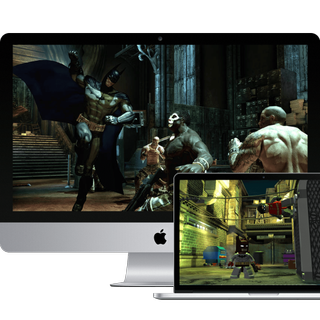 The Mac is a great general purpose computer, which means it's also an excellent game system. There are tons of great games for the Mac, and we constantly strive to find you the best ones. Here are some of the features we've produced outlining the best games in various categories — make sure to check them all out for ideas!
Thank you for signing up to iMore. You will receive a verification email shortly.
There was a problem. Please refresh the page and try again.