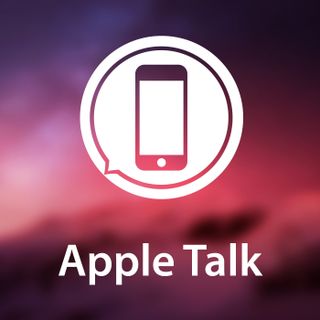 Apple Talk is a podcast that focuses on in-depth industry analysis and critique of Apple and related companies. Every week Michael Gartenberg, Serenity Caldwell, Rene Ritchie, and guests dive deep into the latest news, biggest trends, and most important issues at the intersection of culture and personal technology.
Latest about Apple Talk Podcast
Thank you for signing up to iMore. You will receive a verification email shortly.
There was a problem. Please refresh the page and try again.