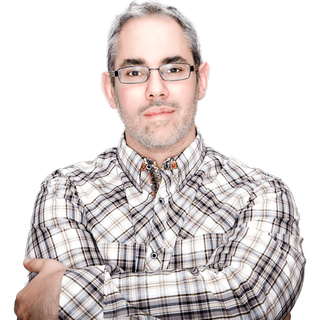 (Image credit: iMore)
Editor's desk is the letter-from-the-editor. It's where I get to introduce the topics of the week, talk about the issues of the day, introduce new initiatives and features, solicit reader feedback, and have fun. Just like in old-school magazines, it's meant as a starter, and a place where you and I can talk to each other and make sure we're either going in the same direction or leading each other some place better.
Thank you for signing up to iMore. You will receive a verification email shortly.
There was a problem. Please refresh the page and try again.