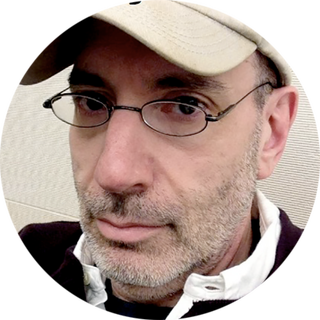 Michael Gartenberg is iMore's Analyst in Residence, providing commentary and coverage on industry trends and consumer markets for Apple and related products. Gartenberg has covered the personal technology beat for more than two decades at places like Gartner, Jupiter Research and Altimeter Group. Most recently, he spent a few years at Apple as Sr. Director of Worldwide Product Marketing.
Get the best of iMore in your inbox, every day!
Thank you for signing up to iMore. You will receive a verification email shortly.
There was a problem. Please refresh the page and try again.