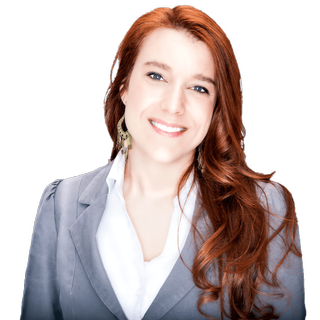 Georgia Dow is a psychotherapist, writer, speaker, and host. With degrees in education and psychology and a masters in creative art therapy, she has a successful private practice and works for the Montreal Centre for Anxiety and Depression is a frequent speaker at seminars, conferences, and at corporations. She is also Co-Founder of Anxiety-Videos.com. Senior editor at Mobile Nations, Dow writes about and reviews Apple-related and connected devices. Dow is also Host of ZEN & TECH and Review.
Thank you for signing up to iMore. You will receive a verification email shortly.
There was a problem. Please refresh the page and try again.