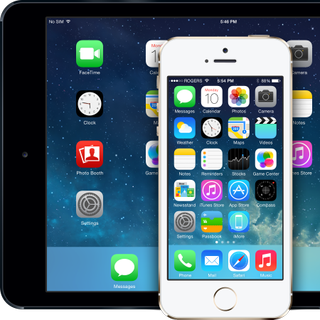 The Home screen — known behind the scenes as SpringBoard — is the central hub of iPhone and iPad activity. It's not a destination. You're not meant to linger there and stare. It's a transport, a gateway. It's what gets you to your apps and your content. From the Home screen you can tap app and game icons, music and video players, web browsers and online stores. You can also access Spotlight to quickly search for apps, content, and more, and invoke Multitasking, Notification Center, Control Center, Siri, and more.
Thank you for signing up to iMore. You will receive a verification email shortly.
There was a problem. Please refresh the page and try again.