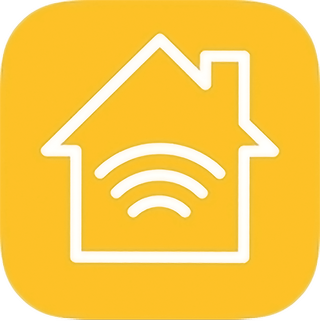 HomeKit is Apple's home automation framework that lets developers more closely tie accessories to the iPhone and iPad. It does that securely, with end-to-end encryption, and conveniently, with access to the Siri virtual personal assistant. That means you can control all your home automation accessories with your voice, and you can do so without worrying about passwords. The Apple TV and iPad act as a "home hub" to add remote control for when you're away from home.
If you have any questions about HomeKit or the Home app, be sure to bookmark, save, or share this page and we'll get you up and running with HomeKit, show you how to set everything up, and help you troubleshoot it all if and when anything goes wrong.
Thank you for signing up to iMore. You will receive a verification email shortly.
There was a problem. Please refresh the page and try again.