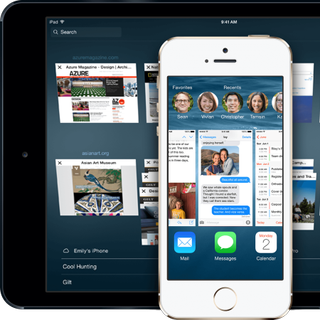 iOS 8 is here with tons of new features. Don't know how to use them all? Don't worry, we have you covered! Below you'll find handy how-to videos and step-by-step instructions to help get you started!
Thank you for signing up to iMore. You will receive a verification email shortly.
There was a problem. Please refresh the page and try again.