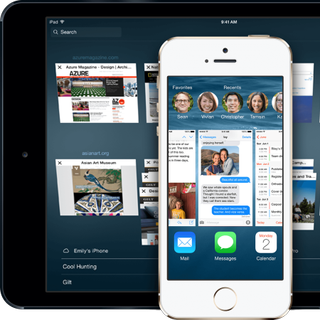 Wi-Fi not working? Bluetooth failing to connect? Can't Handoff or Instant Tether? iCloud got you down? Mail missing? Calendars in chaos? Contacts gone wrong? Photos no syncing? iOS 8 is the best mobile operating system yet, but it's certainly not without its issues. But we're tackling them one by one, bug by bug, and we're going to help you get your problems fixed!
Get the best of iMore in your inbox, every day!
Thank you for signing up to iMore. You will receive a verification email shortly.
There was a problem. Please refresh the page and try again.