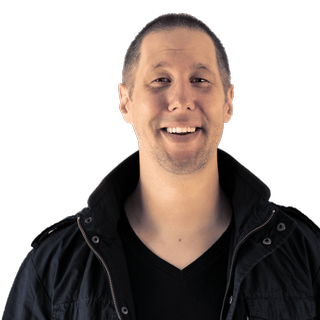 Marc Edwards is director and lead designer at Bjango where he's working on the next-generation interface design tool, Skala, the famed iStat Menus and iStat for iOS, and much, much, more. A musician and broadcaster, Edwards also hosts the design-centric Iterate show, in addition to speaking at conferences and writing on Photoshop and other topics at the Bjango blog.
Thank you for signing up to iMore. You will receive a verification email shortly.
There was a problem. Please refresh the page and try again.