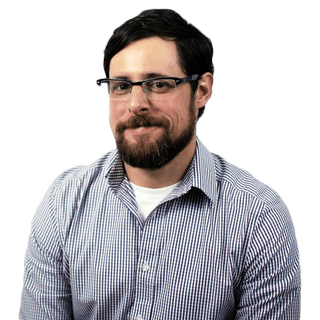 Seth Clifford is Chief Information Officer at Nickelfish, an app and web development and marketing company. A video game aficionado and musician, he's former host of the iMore show and ongoing host of the design-centric Iterate show.
Thank you for signing up to iMore. You will receive a verification email shortly.
There was a problem. Please refresh the page and try again.