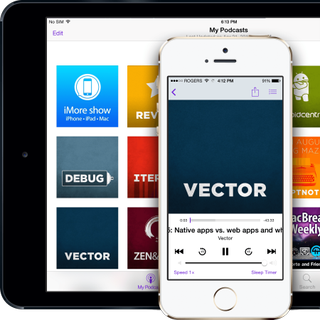 Vector is a news and analysis show focusing on the biggest stories, hottest trends, and most important issues in technology and popular culture. From the big picture to smallest details, Vector brings together the smartest people in the industry for the best discussions from the most interesting angles. Subscribe and listen along!
Subscribe
Hosts
Thank you for signing up to iMore. You will receive a verification email shortly.
There was a problem. Please refresh the page and try again.