Cyber Monday is here, which means there's no shortage of incredible deals around the web. To help you along, we've rounded up the top deals from iMore Digital Offers, available at exclusive Cyber Week prices this week. Check them out below.
10. VPN Unlimited: Lifetime Subscription
Retail: $500 | Normally: $49.99 | Cyber Week: $29.99
Say goodbye to all your online privacy worries, for life. VPN Unlimited is your one-stop shop for protecting both your Wi-Fi and cellular connections, securing your online activity, and bypassing web content restrictions. You can score a lifetime subscription today for $30, over 95% off its retail value.
9. Universal Waterproof Solar Charger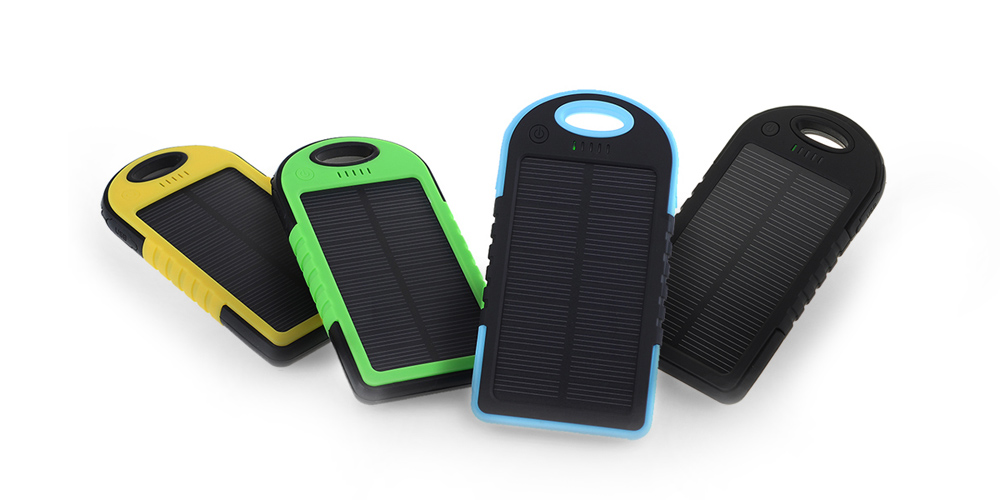 Retail: $49.99 | Normally: $13.99 | Cyber Week: $11.20 (w/ code CYBER20)
Skip the outlet and get your phone charged up and ready to go without ever having to go inside. This waterproof charger draws energy from the sun to fill a massive, 5000mAh battery capacity that can easily fully recharge your smartphone. Grab one today for under $12.
8. Virtual Training Company: Lifetime Subscription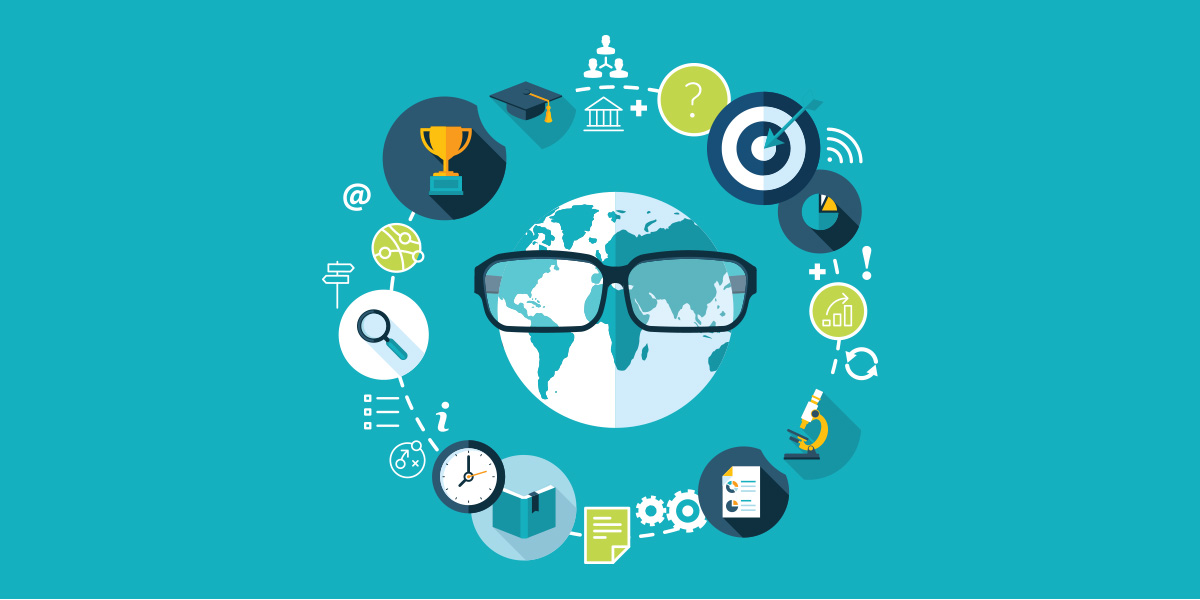 Retail: $2500 | Normally: $89 | Cyber Week: $53.40 (w/ code CYBER40)
Virtual Training Company is offering a lifetime subscription to their library of 1000+ tech training courses for a fraction of its normal cost today. If you've ever wanted to learn coding, graphic design, 3D animation, network security, project management, or a range of other professional skills, you'd be hard pressed to find a better value.
7. Pursonic S450 Electric Toothbrush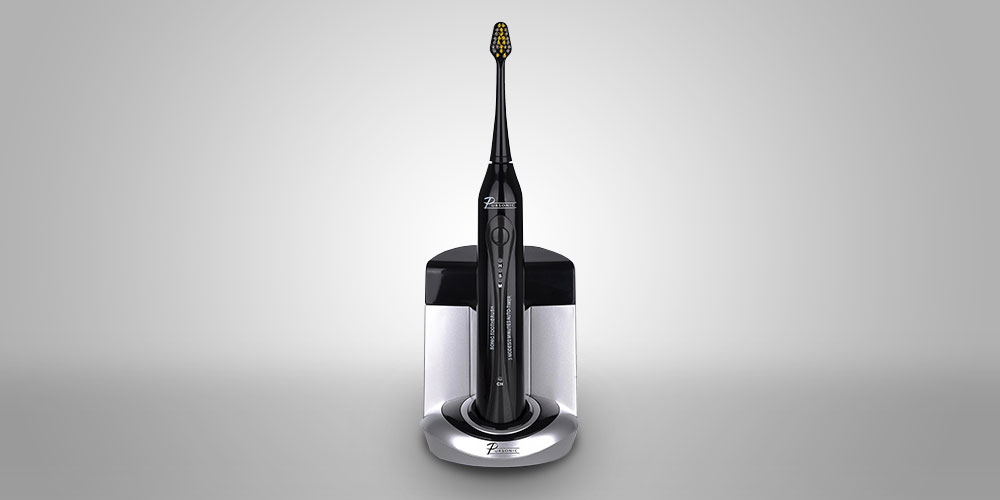 Retail: $69.95 | Normally: $39.99 | Cyber Week: $31.99 (w/ code CYBER20 at checkout)
Delivering 30,000 sonic strokes per minute, the Pursonic S450 is ideal for hard-to-reach areas and removes even the toughest stains, leaving your teeth naturally whiter. The built-in UV sanitizer kills bacteria and germs left behind on brush heads, and the system includes enough brush heads to last 3 full years. Grab one today for just $32.

6. Droplr Pro: Lifetime Subscription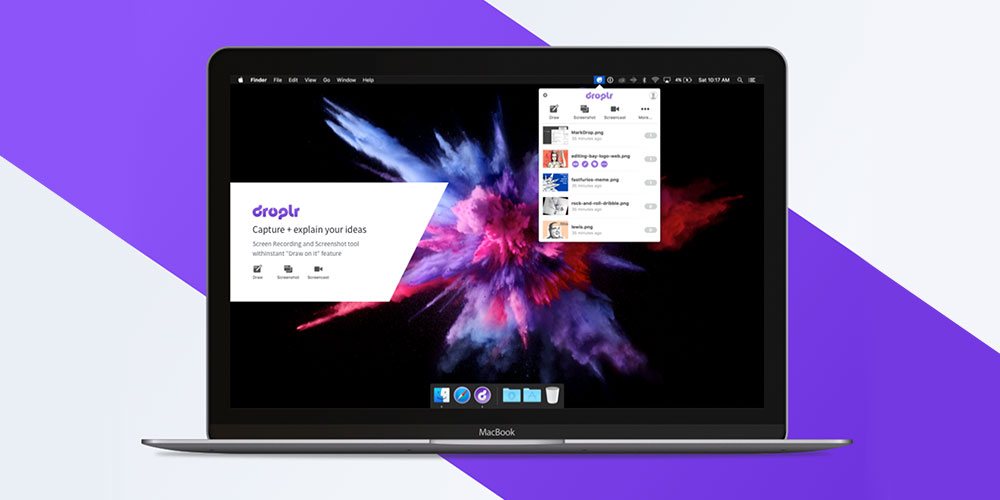 Retail: $1500 | Normally: $59.99 | Cyber Week: $29.99
Whether you're working remotely yourself or working with remote partners or customers, Droplr makes communication and feedback loops easy and efficient. Simply capture a screenshot of whatever you're working on, add comments, and send the screenshot in a short link to your intended recipient—all in a single interface. This Cyber Week deal gets you a lifetime of unlimited use for three users.
5. eLearnExcel Microsoft Excel School: Lifetime Subscription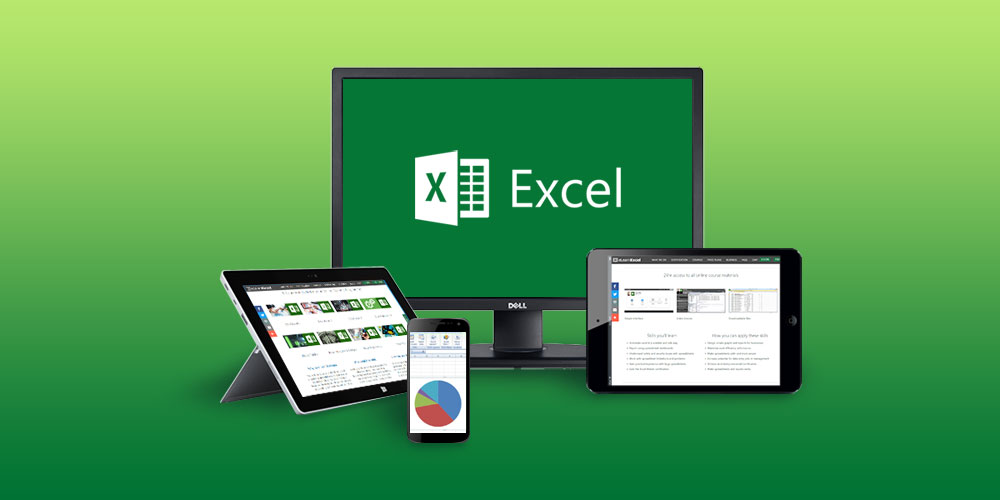 Retail: $999 | Normally: $39.99 | Cyber Week: $20
If there is any one office tool you should master, it's Excel, and regardless of your skill level, a lifetime access to eLearnExcel will give you a comprehensive knowledge of this powerful program. Get this lifetime deal today for just $20, saving hundreds off its normal price.
4. HomeSpot USB-C Hubs for MacBook Pro
Retail: $159.99 | Normally: $54.99 | Cyber Week: $43.99 (w/ code CYBER20)
You love your MacBook Pro, sure, but you might not be thrilled with the lack of ports. Extend your MacBook's capabilities by adding hub from HomeSpot. Compatible with new USB-C MacBooks, this single hub adds USB-A, SD, and microSD ports to your MacBook, giving it significantly more flexibility, from charging other devices, to sending 5k video out. This is a steal at just $44, over $100 off its original retail price.
3. Qi Wireless Fast Charging Pad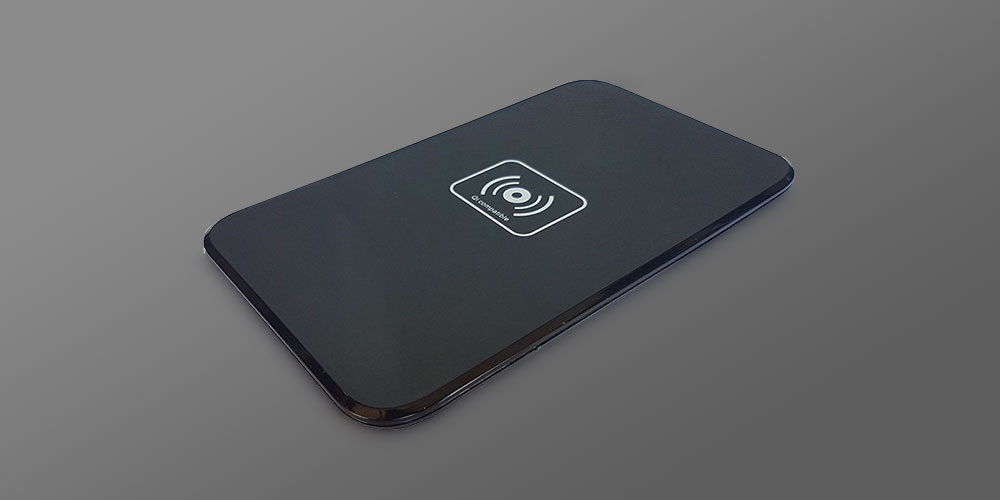 Retail: $22 | Normally: $10.99 | Cyber Week: $8.79 (w/ code CYBER20 at checkout)
With an influx of hot new Qi-compatible phones on the market, this charger is one of the most popular phone accessories of the season. Aside from the convenience of wire-free charging, you'll spare your phone from the electric shock delivered by an outlet that can diminish the overall battery life of your phone. Grab this today for under $10.
2. Pay What You Want: Cyber Monday Mac Bundle feat. Path Finder 7 & Photolemur
Retail: $469 | Cyber Week: Pay what you want!
The Cyber Monday Mac Bundle includes 10 popular Mac app titles like Path Finder 7, Pagico, Photolemur, and more. The combined value of all apps is over $450, but you can grab all ten right now for a price you choose. Here's how it works - pay any price above $1 to get two of the ten apps, or just beat the average price (currently under $10) for all $10.
Retail: $150 | Normally: $99.99 | Cyber Week: $79.99 (w/ code CYBER20 at checkout)
TRNDlabs most powerful drone yet, Spectre offers an unprecedented level of control and stability, with four high-speed propellors and an HD camera that would make the best smartphones envious. With an impressive 50-meter range, you can explore your world and watch a live feed using the Spectre app. It makes for the perfect tech gift at this $80 Cyber Week price.