Trump reinstated and Kanye West returns as more layoffs loom: Twitter LIVE
Is this the end?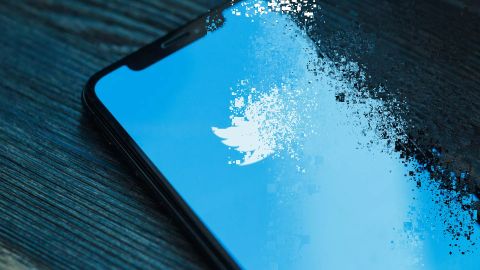 (Image: © Future)
New reports indicate Twitter is at risk of breaking imminently following a mass exodus of employees, as the Elon Musk takeover saga continues.
Last week it was reported that "lots" of employees had not signed up for Elon Musk's Twitter 2.0 hardcore edition that would see workers putting in long hours and an end to remote work. Now Reuters cites an employee who claims Twitter could break "overnight" (any minute now) and that there is no one at Twitter left to fix it.
Now, Elon Musk has reinstated Donald Trump after running a poll. Other controversial figures including Jordan Peterson and Kanye West have also returned to the platform. Apple's Phil Schiller has quietly left.
Here's the latest as the situation unfolds.
Refresh
Reuters reports that hundreds of employees have decided to leave Twitter, following an ultimatum from Musk that they sign up for "long hours at high intensity" or leave.
Musk has already fired half the workforce, and there doesn't seem to be much hope for the remaining 3,000. While Elon says "the best people are saying" and that Twitter usage is at an all-time high, at least 110 employees have said publicly they've had enough.
According to the report, more than 500 employees have written farewell messages in Twitter's internal messaging tool. 42% of workers on Blind, an anonymous employment network site, said they were leaving Twitter in response to Musk's ultimatum.