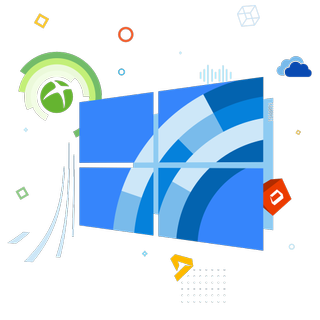 No, you're not in the wrong place. Yes, this is a Windows 10 page on iMore.
Windows 10 is an operating system from Microsoft Corporation for servers, desktop PCs, laptops, tablets, phones, and other connected devices (i.e. Internet of Things). The OS was formally announced on September 30, 2014, in San Francisco with Microsoft's Joe Belfiore and Terry Myerson on stage. It was released worldwide on July 29, 2015. And yes, you can also install Windows 10 on your Mac — that's why this page exists.
Check back often for all the latest tips and tricks for using Windows 10 on your Mac, or using your Apple products with Windows 10.
For more on Windows 10, be sure to check out the complete Windows 10 coverage from Windows Central.
Thank you for signing up to iMore. You will receive a verification email shortly.
There was a problem. Please refresh the page and try again.