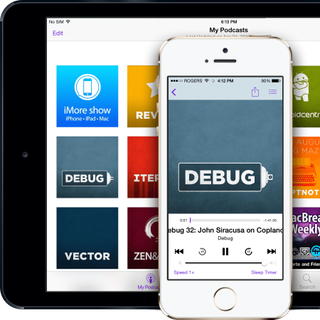 Debug is a conversational interview show about developing software and services, primarily for iPhone, iPad, Mac, and gaming. Hosted by Guy English and Rene Ritchie, it's all the great talk you get at the bar after the conference, wrapped up in convenient podcast form. Pull up a chair, hit play, join us.
Get the best of iMore in your inbox, every day!
Thank you for signing up to iMore. You will receive a verification email shortly.
There was a problem. Please refresh the page and try again.