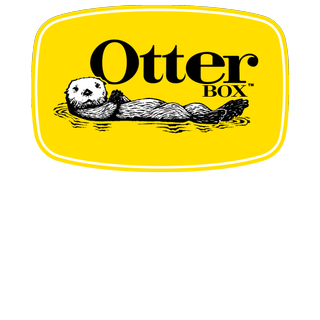 Otterbox is a privately owned accessory maker that has a focus on rugged, durable, drop-resistant cases. Otter Products LLC, the parent company, owns both Otterbox and Lifeproof, two of the most well known case brands for those who value protection on their smartphone or tablet.
The company was founded in 1991 by Curt Richardson, when he made a completely water resistant box box in his garage, and in 2001 it began producing its first iPod cases. Since then, the company has expanded its product line to include a variety of cases for various iPhone and iPad models, including most recently for the iPhone 6 and 6 Plus.
Thank you for signing up to iMore. You will receive a verification email shortly.
There was a problem. Please refresh the page and try again.