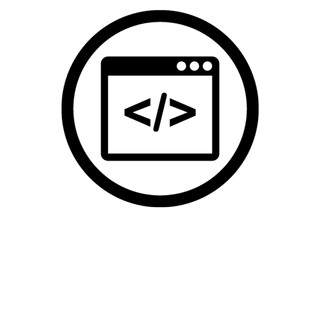 We know that many of you are geeks at heart, and that you have a deeper love for apps and software that most people realize. For that reason, we bring you Coding Corner — the place we've dedicated to coding and all the geeky goodness that goes with it. No matter if you're just starting out or are a seasoned vet, we've got something for you.
Latest about Coding Corner
Thank you for signing up to iMore. You will receive a verification email shortly.
There was a problem. Please refresh the page and try again.