R.I.P., personal assistant you probably never heard of: Facebook says goodbye to 'M'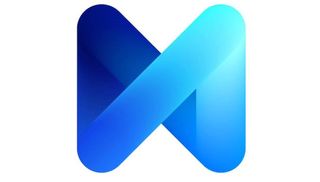 While it was a neat concept in the beginning, Facebook's innovative personal assistant, M, is finally shutting down after nearly 3 years.
The app provided an 'ask anything and everything' design that devices like Amazon Echo and Google Assistant would emulate a short time later, but rather than use artificial intelligence, M depended on human beings to get questions answered.
The end-goal of M? To eventually have the humans working there train the original artificial intelligence model to eventually take over for the humans altogether. According to the Verge, people working on M will be offered positions at Facebook.
But if you think Facebook is done with AI for good, you're mistaken:
What do you think?
Are you someone who regularly used M? Or did you not even know it existed in the first place… Let us know what your thoughts are in the comments down below!
Get the best of iMore in in your inbox, every day!
Cella writes for iMore on social and photography. She's a true crime enthusiast, bestselling horror author, lipstick collector, buzzkill, and Sicilian. Follow her on Twitter and Instagram: @hellorousseau
It would just be better if Facebook shutdown in general.

I wouldn't mind too much if they enabled the support of custom clients, like Twitter. But in the state it is now where it's basically a cesspit for ad revenue, then yes I would like to see it die.
Thank you for signing up to iMore. You will receive a verification email shortly.
There was a problem. Please refresh the page and try again.