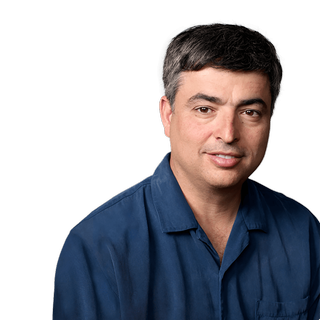 Eddy Cue is Apple's senior vice president of Internet software of services, and the man in charge of iTunes and iCloud.
A graduate of Duke University, Cue led software and support teams at Apple before taking on increasingly larger roles, including the creation of the iTunes Store for the iPod and the App Store for the iPhone.
Following the disappointing MobileMe launch, Steve Jobs placed Cue in charge of fixing it, leading the eventual launch of iCloud. A skilled negotiator, Cue's responsible for Apple's deals with the entertainment and technology industries and, since Tim Cook's reorganization, he's now in charge of all of Apple's online services.
Thank you for signing up to iMore. You will receive a verification email shortly.
There was a problem. Please refresh the page and try again.