Rogers drops Cuba from its international 'Roam Like Home' package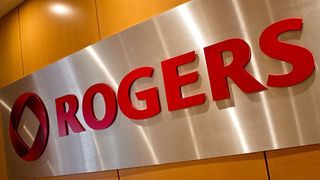 Rogers has confirmed that it is dropping Cuba from its "Roam Like Home" international roaming package. In a statement given to the Financial Post, Rogers confirmed that high demand has overwhelmed its Cuban operator partner's network.
From the Financial Post:
Roam Like Home, for those unfamiliar, allows Rogers customers to use their phones at more affordable rates while traveling in more than 100 destinations. Available on Share Everything plans, the Roam Like Home package costs $5 per day in the U.S., and $10 per day in other countries, up to a maximum of $100 per month while traveling abroad. The rates are set to expire for Cuba on July 12.
The cause and effect don't seem to correlate.

Ugh...let me spell it out. Why would Rogers terminate a roaming deal with Cuba's only carrier because Cuba's network has capacity constraints? They are increasing the price for Canadians to achieve what exactly? Reduce load on the Cuban network? Give me a break. No correlation.

Rodgers doesn't own the Cuban network, I'm guessing that the Cuban government does. It's likely that what Rodgers is getting charged has forced this. I'm stunned it was even offered to begin with. I'm sure an economically backward country like Cuba doesn't have the cellular capabilities that mainland North American countries are used to having.
Get the best of iMore in in your inbox, every day!
Thank you for signing up to iMore. You will receive a verification email shortly.
There was a problem. Please refresh the page and try again.