Sprint flips the switch on Spark in 17 new markets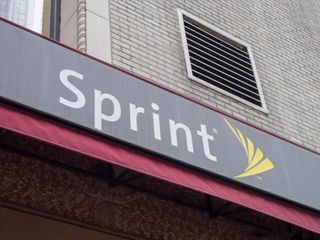 Sprint announced today that it has flipped the switch on Spark in 17 new markets. Spark is the branded name of Sprint's enhanced 4G LTE service, which the carrier says can currently bring wireless speeds of 50-60 Mbps.
Below is a list of the new markets covered starting today:
Bay City, MI
Cleveland, OH
Columbus, OH
Denver, CO
Flint, MI
Henderson, NC
Midland, MI
Minneapolis-St. Paul, MN
Mount Vernon, OH
New Philadelphia, OH
Ogden, UT
Sacramento, CA
Saginaw, MI
Seattle, WA
Sheboygen, WI
Tffin, OH
Youngstown, OH
The addition of these markets bring Sprint's Spark coverage up to a total of 46 markets across the U.S.
If you're wondering if you can take advantage of this service, Sprint says that it currently offers 38 Sprint Spark-enabled devices.
Are you a Sprint customer in one of these new markets? Have you seen increased LTe speeds yet? Let us know in the comments.
Source: Sprint
Get the best of iMore in your inbox, every day!
Now all I need is spark phone

Still waiting for mine to ship

I live in Eden Prairie, Minnesota (20 minutes Southwest of of Minneapolis) and I haven't noticed any increased speeds...Yet. 128GB iPhone 6.