T-Mobile will proactively reach out to customers who were charged premium SMS fees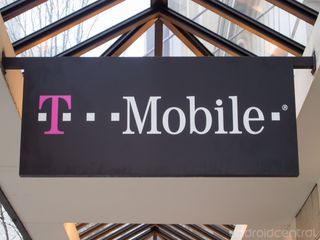 Going a step further on its fight against fraudulent premium SMS charges, T-Mobile will now start proactively notifying customers of unauthorized billing of premium SMS to their account. Although customers could previously request refunds for any unknown charge on their bill, this proactive approach of identifying premium SMS scams that weren't refunded goes a step further. Mike Sievert, CMO for T-Mobile, had this to say:
From July to September, T-Mobile will be sending out notices to all customers (even if they are no longer with T-Mobile) if they were inappropriately charged in a premium SMS scam in the past and have yet to receive a refund. Starting in July a special website tailored to just premium SMS scam refunds will be made available as well.
Source: T-Mobile (opens in new tab)
Keeping you up to date with mobile news and analysis since 1989.
Get the best of iMore in in your inbox, every day!
Thank you for signing up to iMore. You will receive a verification email shortly.
There was a problem. Please refresh the page and try again.