Adobe Max 2023: The biggest announcements for Firefly AI, Creative Cloud apps and more
Adobe brings new AI tools to its apps – here's what you need to know.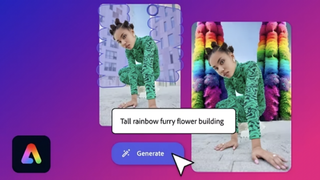 (Image credit: Adobe )
Adobe Max is software company Adobe's annual creativity conference. It's a three-day event held in Los Angeles that's filled with performances and talks. But it's also when the company makes some of its biggest and most exciting announcements.
Adobe Max 2023 was no exception. This year, Adobe has lifted the lid on a whole range of new tools and features that are coming to its existing products.
As anyone with an interest in design might expect, many of the latest announcements from Adobe focus on AI, particularly how Adobe's generative AI, called Adobe Firefly, will work with the company's Creative Cloud apps, Photoshop, Illustrator, InDesign and Premiere Pro.
With so many new announcements made at Adobe Max 2023, which are the most important Adobe updates? And what will these new Adobe tools mean for the way we use design favorites, like Photoshop and Lightroom?
What is Adobe Firefly?
The majority of the announcements that were made at Adobe Max 2023 this year were about the new AI features coming to Adobe's Creative Cloud apps, like Photoshop, Illustrator, InDesign and Premiere Pro.
To understand these new features, we need to understand Adobe Firefly. First announced in 2022 and released in public beta March 2023, Firefly is Adobe's generative AI tool.
Firefly exists as a standalone web app – you can access this at firefly.adobe.com – where you can create images from text prompts, create text effects, and use a brush to remove objects or paint in new ones, as well as much more. But Firefly also powers and supplements features in other Adobe apps.
Think removing things from photos and adding a realistic background in their place, changing the overall mood of a video or adding new textures to objects. Firefly makes all of these tasks possible across Adobe's whole suite of products.
How does Firefly do what it does? That's complex. But a big part of how the generative AI model works is it's been fed all sorts of images to "train" it. And Firefly has been trained with images from free-to-use sites, like Creative Commons, Wikimedia and Flickr Commons.
It's also been trained on millions of images and videos in Adobe Stock, which includes royalty-free stock images, photos, graphics, vectors, video footage, illustrations, templates and much more.
Adobe Max: 5 of the best Firefly announcements
At Adobe Max 2023, most of the new announcements were about how more of Firefly's AI tools are now coming to the Adobe apps we know and love. Let's take a look at some of the most interesting – and, potentially, most useful.
1. Better AI generated images
One of the biggest announcements at Adobe Max 2023 was Firefly Image 2 Model. This is a new version of the Firefly AI image generator.
That might not sound all that exciting. But it is, because with this new version, all of the images it creates are higher-quality. Think more accurate human skin and eyes, as well as improved colors.
This is thanks to a better understanding of text prompts, as well as better recognition of objects and landmarks. It also has a new Prompt Guidance feature, which essentially teaches users how to get better results from the prompts they use.
2. More creative control
As well as creating better images, there are new, more nuanced ways to control what those images look like.
One that caught our eye is called Generative Match. This allows users to create new content in new custom styles. This is done by either picking images from a list – along the lines of "I want one a bit like that" – or uploading other images that'll guide the new style when images are created from text prompts.
The thinking here is that if you need to create something in a particular style, you'll be able to do it easily. Think brands working in specific guidelines who could create a lot of content at once that ticks all the boxes.
3. Great-looking design templates
In Adobe Express, a free service in Adobe's Creative Cloud, there's now a new Firefly Design Model tool. What this does is allow you to make new templates based on text prompts.
It does this by using Adobe Stock images, as well as Adobe Fonts. The result is a load of templates, which are tailored to particular sizes. Like creating templates for a social media manager that are all the perfect fit for Instagram Stories.
4. Enhanced video editing in Premiere Pro
There are a bunch of new AI tools coming to Premiere Pro, Adobe's video editing software.
In a demonstration, Adobe showed that users can now auto-transcribe video into text. What this then does is it allows people to find parts of a video they need based on searching for specific words.
There's also a Filler Word Detection tool, which does what you'd expect, finding the "ums" in your videos and then allowing you to get rid of them.
These two new AI-powered features might sound small, but anyone who's spent hours and hours editing video will know they're going to make a huge difference.
5. Enhanced photo editing in Lightroom
Lightroom, Adobe's photo editing app, has got several new tools powered by AI and Firefly. There's now a Lens Blur tool, which allows you to create a simulated depth of field in a photo that doesn't have one. Users will be able to change this with a slider and choose from different blurring effects.
A feature called Point Color is about making more precise edits to a photo. You'll be able to use the selector tool like you already can, but you'll be able to adjust colors and change hue, saturation and luminance, too.
Master your iPhone in minutes
iMore offers spot-on advice and guidance from our team of experts, with decades of Apple device experience to lean on. Learn more with iMore!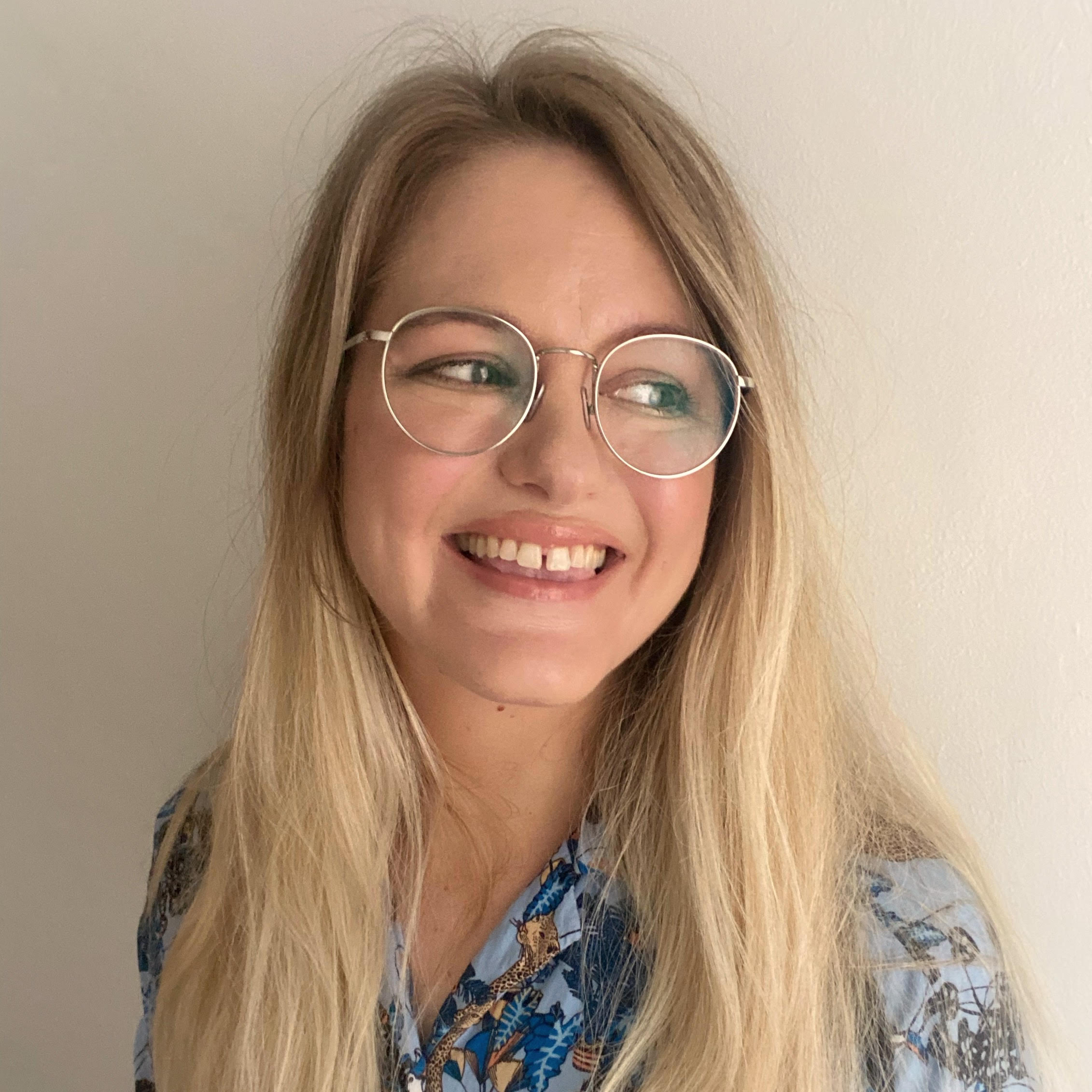 Becca Caddy is a contributor to iMore, as well as a freelance journalist and author. She's been writing about consumer tech and popular science for more than a decade, covering all kinds of topics, including why robots have eyes and whether we'll experience the overview effect one day. She's particularly interested in VR/AR, wearables, digital health, space tech and chatting to experts and academics about the future. She's contributed to TechRadar, T3, Wired, New Scientist, The Guardian, Inverse and many more. Her first book, Screen Time, came out in January 2021 with Bonnier Books. She loves science-fiction, brutalist architecture, and spending too much time floating through space in virtual reality. Last time she checked, she still holds a Guinness World Record alongside iMore Editor in Chief Gerald Lynch for playing the largest game of Tetris ever made, too.