Drafts 5 goes universal with macOS beta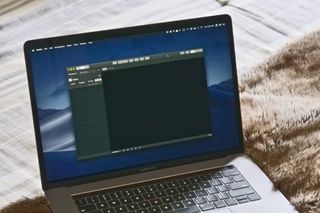 Last week, developer Greg Pierce of development studio Agile Tortoise released the first beta version of Drafts 5 for macOS, turning the handy note-taking and capture app for iOS into a universal app for writing & syncing information:
Drafts for macOS is currently only available for Drafts Pro subscribers, so you'll need to have a paid subscription to test it out on your computer.
What's the same from Drafts iOS on macOS?
Users of Drafts 5 will see their drafts created on iPhone, iPad, and watchOS sync over iCloud to any macOS computers they might have, giving its users the ability to capture a draft and access it anywhere for the first time.
The Drafts beta for Mac also provides access to tagging, workspaces, and the other main editing tools like re-arrange, link mode, or navigation between drafts.
What's new for the Mac version?
The macOS version of the app also includes some Mac-specific features – the new Capture Clipboard shortcut and Quick Capture popover are available with keyboard shortcut support. With these, you can save whatever you've copied or show a popover to type a quick draft & capture it without switching contexts.
In addition, Drafts trigger the Quick Capture popover as a Menu Bar app trigger, letting you have a super useful place to quickly jot a note down easily accessible from across the operating system.
Last but not least, Drafts' appearance and theme can be set to Light or Dark, or change with the system's setting automatically (here's how to turn on Dark Mode in Mojave).
What's missing in the beta?
Pierce has mentioned that this initial test version is only designed to let people access their drafts - the first beta isn't designed with the deep action support the app has on iOS.
Access to those advanced actions, once they come, will be part of the Drafts Pro subscription as well. For users staying on the free version, however, this beta is close to that full experience already.
Accessing your drafts on every device
For now, it's fantastic to get at your drafts from a laptop or desktop – for many, Drafts for iOS is a quick "open and type right away" app, then you might act on the text later.
Getting that text synced on your computer as well also opens up the app to new use cases.
Now that it's easier to write once & get it everywhere, users like myself might experiment more with keeping text in Drafts for longer periods (rather than sending it elsewhere, especially since there aren't the same actions).
Test the beta
Also, if you are considering the macOS version, it's worth mentioning this is a beta, so take precaution if you plan to store critical information In the app.
The Drafts 5 for macOS beta is free from Agile Tortoise's website for Pro subscribers, and the Drafts Pro universal subscription is $19.99 a year with a free 7-day trial, or $1.99 USD per month.
Links for Drafts:
Master your iPhone in minutes
iMore offers spot-on advice and guidance from our team of experts, with decades of Apple device experience to lean on. Learn more with iMore!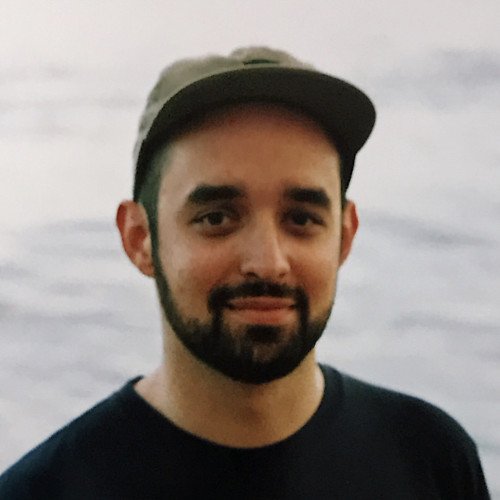 Matthew Cassinelli is a writer, podcaster, video producer, and Shortcuts creator. After working on the Workflow app before it was acquired by Apple and turned into Shortcuts, Matthew now shares about how to use Shortcuts and how to get things done with Apple technology.
On his personal website MatthewCassinelli.com, Matthew has shared hundreds & hundreds of shortcuts that anyone can download, plus runs a membership program for more advanced Shortcuts users. He also publishes a weekly newsletter called "What's New in Shortcuts."