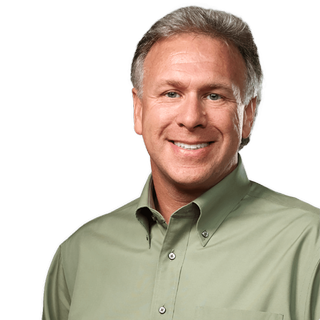 Phil Schiller is Apple's senior vice president of worldwide marketing, and the man in charge of telling the iPhone, iPad, and Mac story. Born Phil W. Schiller in Natick, Massachusetts, he attended Boston College before working at Apple in product marketing in 1987. He later left for FirePower Systems, then Adobe, before returning to Apple 1997. He helps set product direction for Apple, and typically introduces new Mac and iOS device hardware at Apple keynotes.
Thank you for signing up to iMore. You will receive a verification email shortly.
There was a problem. Please refresh the page and try again.