Apple Supreme Court battle pause means app developers still need to share a cut of digital item sales
Apple will continue to take a commission from app developers.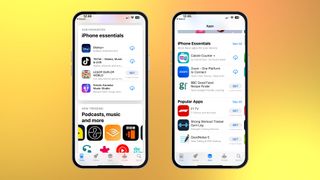 (Image credit: iMore)
The U.S. Supreme Court has decided that Apple doesn't need to change its anti-steering App Store rules for the time being, according to a report from Bloomberg Law.
This is the latest decision in a long and increasingly complex legal dispute between Apple and Epic Games, the makers of Fortnite.
It's all to do with Apple's anti steering rules. These are rules that apply to app developers selling apps on the App Store. The rules prevent developers from directing users away from the App Store to make purchases.
For example, let's say a developer wanted you to buy in-app purchases or subscriptions from their own website rather than through Apple's payment system. Under Apple's current rules, that wouldn't be allowed.
This is because Apple takes a cut from all App Store sales. So direct people away from the App Store, and Apple will lose money.
After a number of appeals back and forth, the latest is that Apple doesn't need to change the rules. But that could all change very quickly...
An epic legal battle
The legal dispute between Apple and Epic Games began in 2020 after the developer updated Fortnite, allowing people to avoid Apple's payment system and sign up through Epic Games on the web directly. Doing this meant Epic Games could get round Apple's App Store tax.
Apple then pulled Fortnite from the App Store, giving Epic Games the chance to return if it changed the payment option back. Epic Games refused and then filed a lawsuit against Apple.
Since then, there's been a court case and several different rulings and appeals back and forth. Apple has, for the most part, come out on top.
However, more recently there's been a federal appeals court decision in favor of Epic Games. It said that Apple had violated California's Unfair Competition Law by not allowing developers to offer alternative ways for users to pay.
Apple now intends to file a Supreme Court appeal, and is asking for the case to be looked at again, as well as the subsequent appeals. What this all means is that the decision as to whether Apple must change its App Store rules has been put on hold until the Supreme Court appeal is filed. But if it fails or if the justices won't hear the case, Apple will need to take action.
The repercussions for Apple would be huge. It charges developers as much as 30% for digital products sold through the App Store. It could result in major changes to Apple's digital storefront, giving developers the freedom to point users in the direction of other ways to pay for their products and subscribe to their services.
Master your iPhone in minutes
iMore offers spot-on advice and guidance from our team of experts, with decades of Apple device experience to lean on. Learn more with iMore!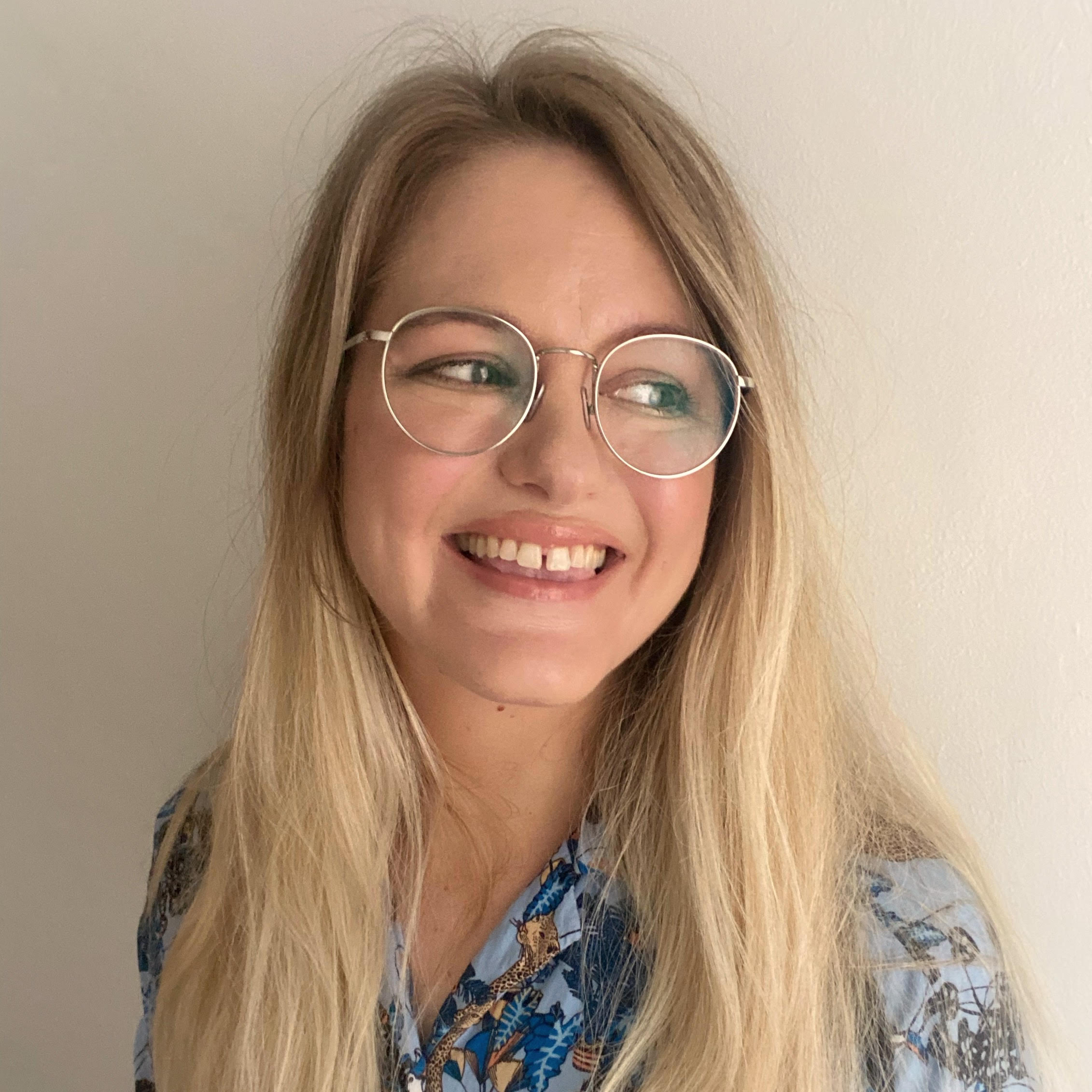 Becca Caddy is a contributor to iMore, as well as a freelance journalist and author. She's been writing about consumer tech and popular science for more than a decade, covering all kinds of topics, including why robots have eyes and whether we'll experience the overview effect one day. She's particularly interested in VR/AR, wearables, digital health, space tech and chatting to experts and academics about the future. She's contributed to TechRadar, T3, Wired, New Scientist, The Guardian, Inverse and many more. Her first book, Screen Time, came out in January 2021 with Bonnier Books. She loves science-fiction, brutalist architecture, and spending too much time floating through space in virtual reality. Last time she checked, she still holds a Guinness World Record alongside iMore Editor in Chief Gerald Lynch for playing the largest game of Tetris ever made, too.