Things 3 is the king of productivity apps, so do we even need a Things 4?
The productivity cycle continues.
(Image credit: Cultured Code)
When it comes to productivity and keeping on top of your daily life, there is one app that is consistently on my wavelength: Things 3. Things is a to-do list application that builds on the manual process of bullet journalling to create an easy-to-follow, yet complex workflow system to keep on top of your daily tasks.
Since its release in 2017, Things 3, the third installment of Things by developer Cultured Code, has been a staple in my life throughout university, my working life, and beyond. The app has had multiple updates and constant support in its five-year lifespan, so what exactly would I want from a fourth installment? And what bigger questions does this raise around the ever-growing productivity app landscape?
A free trial
If I talk to others about Things 3, I'm usually met with pushback surrounding the price that the full experience costs. On iPhone, Things 3 is $9.99, a fair price for getting your life in check. If you want to bring that experience across devices, you'll have to shell out $19.99 for the iPad version and a further $49.99 to use Things 3 on your Mac. Currently, the Mac version of Things 3 is the only opportunity for a 15-day trial to see if the task manager even fits into your life.
This poses a bigger want - Apple, people need trials on up-front paid apps, not just on apps with subscription models and limited free versions. Cultured Code, if Things 4 does happen, please don't make it subscription-based like many of the app's competitors.
By making the app more accessible with a lower price point or a free trial in iOS, more people would gain exposure to a life-changing app that can structure your life in a way that so few can. I've wanted to use Things 3 as a way to keep on top of daily household tasks with my partner, a task-sharing system would elevate Things to become more collaborative rather than solely for my own mind.
I understand that the concept of the app is primarily focused on helping individuals with their own tasks but adding a simple way to share and assign would mean one less app on my iPhone and one more step towards taking back control of our laundry. By combining a free trial with a new opportunity for collaboration, Things 4 would make itself stand out from its predecessor from the get-go.
Better Reminders integration
A problem many apps face when coming up against Apple's native alternatives is the just the sheer widespread audience that native apps have. In Things 3, you can easily import from Apple's Reminders app but I wish there was the choice to go even further with that seamless integration. If Things 4 was able to export back to Reminders then my previous point about collaboration wouldn't even need to be addressed.
If I had the ability to work in Things and have those tasks automatically pop up in Reminders, the app would become an even more useful tool for working on small projects with those who just want to use what they are used to. Think of it almost in the same way a calendar app like Fantastical works by integrating with Google Calendars to become more than just the app I use to view and edit my schedule, but also the app that controls the whole framework — I want Things to be less of a walled garden and more of the control hub for my brain.
The perpetual search for productivity
The thing about the productivity world and the apps that we have access to across the App Store is that quite honestly, most of the time less is more. The beauty of Things 3 is just how simple and barebones is it to use on the surface but equally how vast its use cases are. I believe that the key to any productivity tool is the manner in which it adapts to your life, not the other way around. In today's society, there's a need for more with the newest thing or the vast amount of options giving an almost crippling choice selection. We don't constantly need new or better, we just need a system, whether that be in an application or a notebook that helps us to understand our own brains and get the most from them.
In the world of productivity, there's a fascination with an all-encompassing product that magically fixes our lives leading to, myself included, switching applications constantly seeking out the "best". The fact of the matter is, it's all just procrastination and the limitless amount of choices leads to a perpetual cycle where nothing is good enough. Things 3 seems to solve the majority of my needs and gives me a platform to get on top of my work. It's not to say Things 3 is perfect, there is room for new features that don't require a whole new product like Things 4. However, the question isn't what needs to be improved in a newer version, but more so what do I need to change to get the most from the tools at my disposal.
Master your iPhone in minutes
iMore offers spot-on advice and guidance from our team of experts, with decades of Apple device experience to lean on. Learn more with iMore!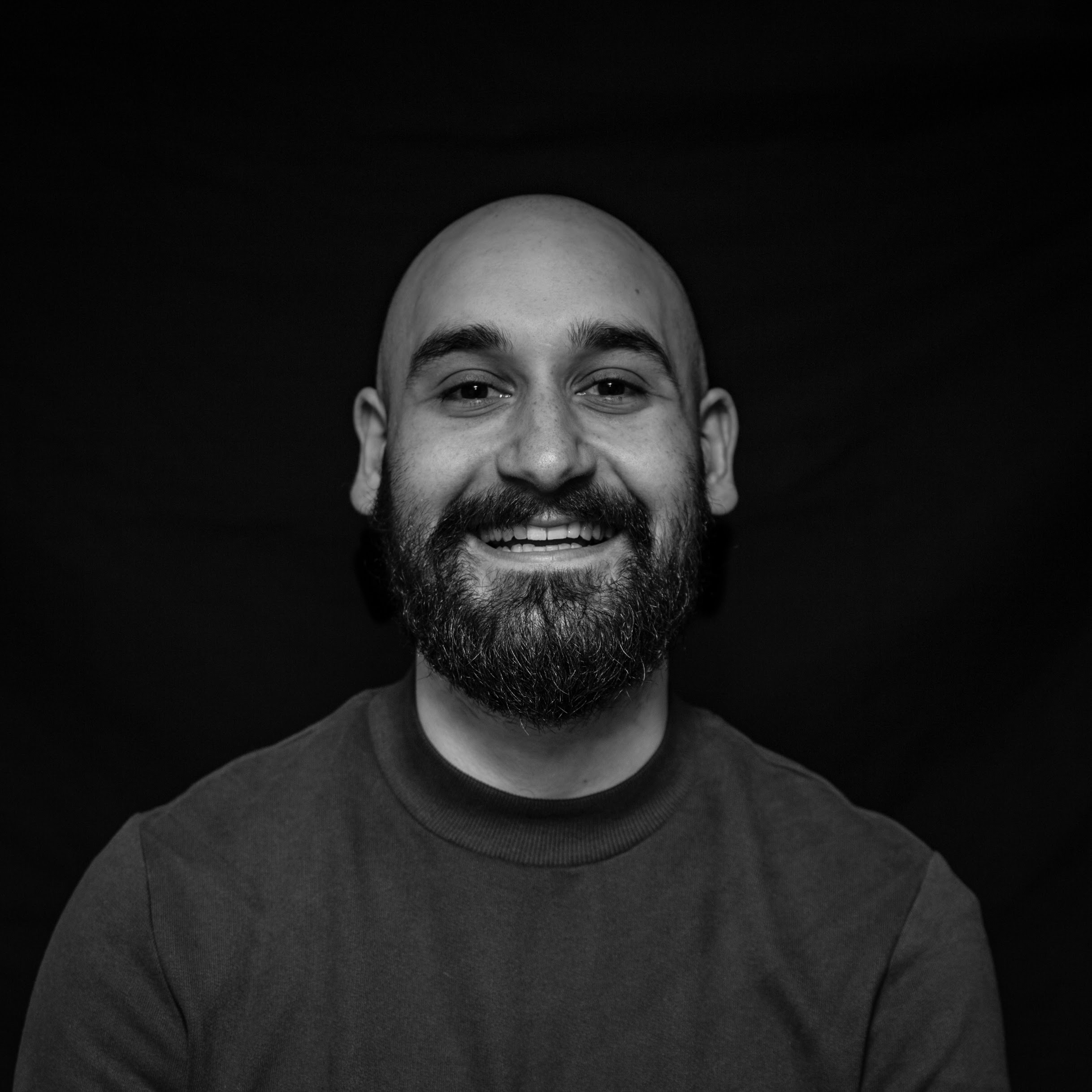 John-Anthony Disotto is the How To Editor of iMore, ensuring you can get the most from your Apple products and helping fix things when your technology isn't behaving itself.

Living in Scotland, where he worked for Apple as a technician focused on iOS and iPhone repairs at the Genius Bar, John-Anthony has used the Apple ecosystem for over a decade and prides himself in his ability to complete his Apple Watch activity rings.

John-Anthony has previously worked in editorial for collectable TCG websites and graduated from The University of Strathclyde where he won the Scottish Student Journalism Award for Website of the Year as Editor-in-Chief of his university paper. He is also an avid film geek, having previously written film reviews and received the Edinburgh International Film Festival Student Critics award in 2019.

John-Anthony also loves to tinker with other non-Apple technology and enjoys playing around with game emulation and Linux on his Steam Deck.
In his spare time, John-Anthony can be found watching any sport under the sun from football to darts, taking the term "Lego house" far too literally as he runs out of space to display any more plastic bricks, or chilling on the couch with his French Bulldog, Kermit.