New updates are coming to Nintendo Switch Online, and now's the time to join! What was once a rotating selection of classic NES games playable with your membership is now a permanent library of digital retro games that you can play whenever you want. Nintendo has even added 20 SNES games into the mix (finally!), such as Super Mario Kart and The Legend of Zelda: A Link To The Past, with new titles set to be released sporadically in the coming months. Having a membership also gives you the ability to save your game data to the cloud and access online multiplayer modes in a multitude of games. Thanks to another awesome deal for Amazon Prime members, Twitch Prime has a stellar deal for Nintendo Switch gamers which will make you forget all about the cost of the service... at least for another year.
Twitch Prime connects to your Amazon Prime account so you can access exclusive rewards for gamers along with free game downloads and more on a consistent basis. We've seen a few fantastic offers available only for Twitch Prime subscribers, like that time they gave away Grand Theft Auto V for free, and this is another to add to the history books. For a limited time, you can score a full free year of Nintendo Switch Online with your Twitch Prime membership! That's a savings of $20 off its price otherwise. This deal has been available for a few months now, though you only have through September 24 if you haven't redeemed it already.
Prime Pays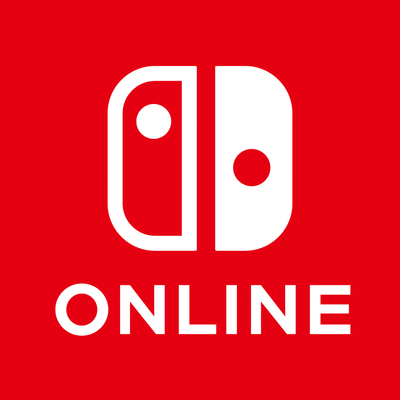 Nintendo Switch Online's recent updates bring 20 SNES games and turn its rotating library of digital games into a permanent one featuring over 60 titles. Have an Amazon Prime account? You can start your Nintendo Switch Online membership for free.
Free with Prime
If you're not a Twitch Prime subscriber just yet but you have Amazon Prime, you'll be able to join for free by clicking the 'Claim' button at this deal's offer page and following the prompts. You'll want to be aware that only primary Amazon Prime account holders can become a Twitch Prime member; additional family accounts with Prime benefits cannot redeem this offer. If you're not already a Prime member, you can start a free 30-day trial to change that at no cost today.
This deal has a bit of a twist. As you'll see on the offer page, the first 'Claim' button available is for three months of Nintendo Switch Online. You must first go through the steps to redeem the three months of service; once 60 days has passed, you'll then be able to click the second 'Claim' button to redeem the other nine months of service for free. The additional nine months must be redeemed before January 22 next year.
While going through the steps to redeem the offer, you'll be prompted to enter your PayPal or credit card information as this service will be set to auto-renew and charge your payment method after the three months has expired. Just to be safe, once you've gone through all the steps, you can visit this page at Nintendo to turn off auto-renew.
Now that you've saved on a year of Nintendo Switch Online, why not put those savings towards the purchase of one of the Nintendo Switch's best accessories?
We may earn a commission for purchases using our links. Learn more.