A cheaper Vision Pro alternative could place your iPhone in a headset, according to new patent
Is Apple working on an entry level VR headset?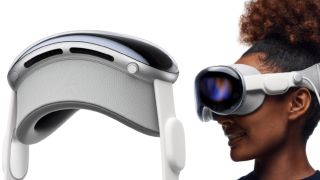 (Image credit: Apple)
Apple has recently filed the latest in a string of patents that detail a simple head-mounted display that you wear on your face and slot your phone into.
Even though the Apple Vision Pro is finally on the way, Apple is pushing ahead with plenty of related patents. Including this basic head-mounted display, which could be a simpler and cheaper way to get people interested in VR who can't afford the Vision Pro's eye-watering $3,499 price tag.
According to a report from Patently Apple, this is the 17th patent filed by Apple with the same device concept, and it's been making tweaks to the details over many years.
It specifies a head-mounted display that looks like fancy glasses, which can be coupled with a portable electronic device – read: smartphone – that then acts as the main screen. If you're thinking, "wow, that sounds a lot like Samsung's Gear VR," then you'd be right. However, Apple was already filing patents for this concept long before the Gear VR came onto the scene.
We were interested to read that some plans went further than simply suggesting a fancy way to strap your phone to your face. For example, the patent also details a remote control that might change content on the screen – a little like the Oculus Go. It also suggested the use of a "touch sensor" that could be used to sense a finger sliding on the glasses to control audio volume.
There's also a proposed external viewing mode, allowing the user to see the outside world. One big issue with AR and VR is that some people feel too cut off from what's going on around them when they're in a virtual space. The Apple Reality Pro solves this problem and so do the plans in the early details of this patent.
Making VR more accessible
Virtual reality and augmented reality tech is incredibly exciting but there's no getting around it, it ain't cheap. And, because it's such uncharted tech territory, even those who could justify dropping more than $3,000 on the Apple Vision Pro wouldn't know for sure whether they'd get their money's worth – it's a huge risk.
The issue is that the tech needed to create immersive, high-end VR and AR experiences is highly advanced and, therefore, super expensive.
But something has to budge and if money is the biggest issue, developing an idea that utilizes tech we all already have – our phones – and transforming it into a basic VR headset could be the secret sauce that's needed to get us all interested in – and hooked on – VR so we'll all invest in it long into the future.
Master your iPhone in minutes
iMore offers spot-on advice and guidance from our team of experts, with decades of Apple device experience to lean on. Learn more with iMore!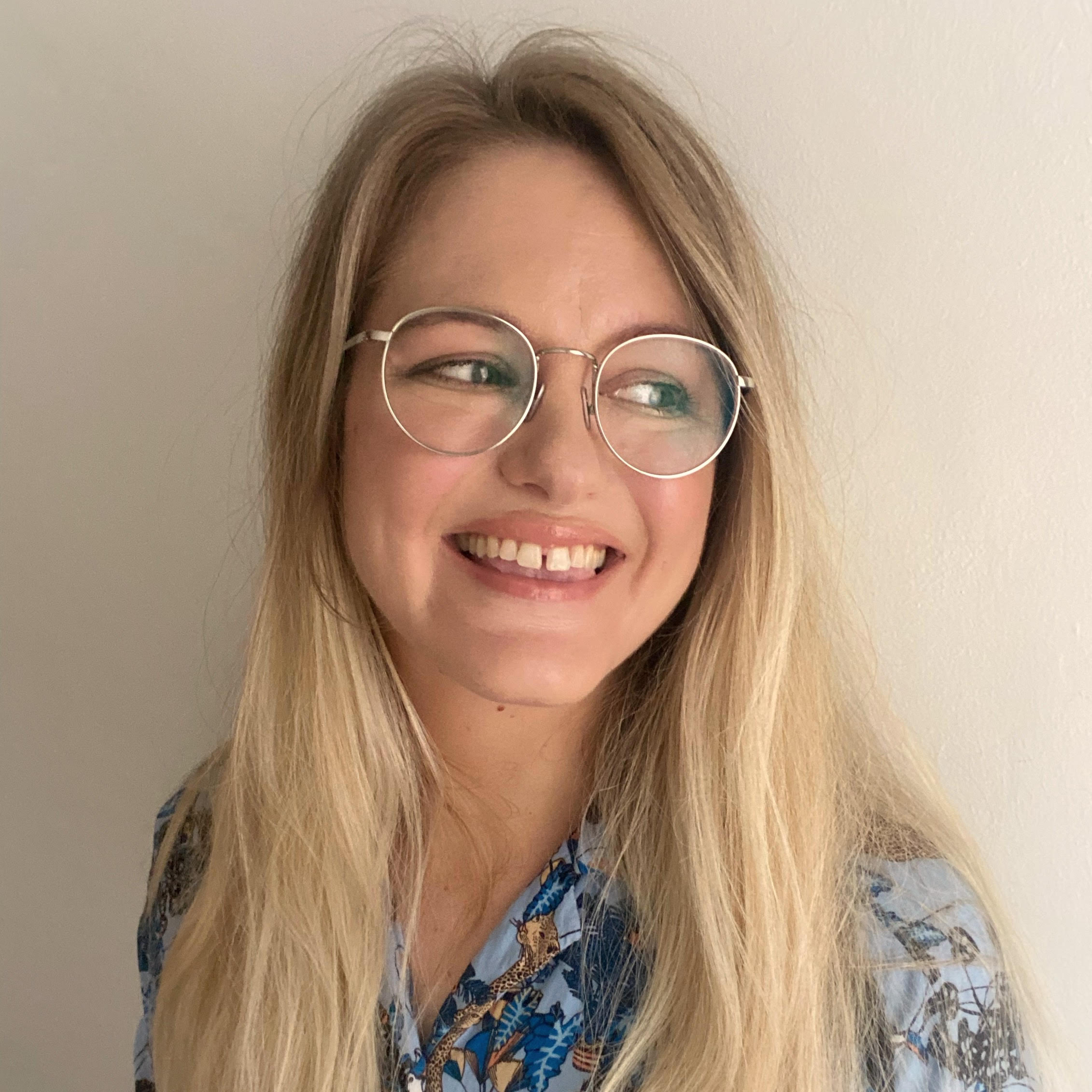 Becca Caddy is a contributor to iMore, as well as a freelance journalist and author. She's been writing about consumer tech and popular science for more than a decade, covering all kinds of topics, including why robots have eyes and whether we'll experience the overview effect one day. She's particularly interested in VR/AR, wearables, digital health, space tech and chatting to experts and academics about the future. She's contributed to TechRadar, T3, Wired, New Scientist, The Guardian, Inverse and many more. Her first book, Screen Time, came out in January 2021 with Bonnier Books. She loves science-fiction, brutalist architecture, and spending too much time floating through space in virtual reality. Last time she checked, she still holds a Guinness World Record alongside iMore Editor in Chief Gerald Lynch for playing the largest game of Tetris ever made, too.