Apple is worried about digital graffiti - and has invented a system to clean it
Welcome to the metaverse, time to get cleaning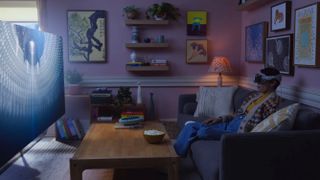 (Image credit: Apple)
Imagine you've decorated a new virtual home in the metaverse. As you step back and admire your digital abode, someone else's avatar runs in, sprays their name on your virtual paintings and starts scrawling crude sketches of male anatomy on your walls.
As far as problems with the metaverse go, this may not seem like the most pressing concern. And yet I think we can all agree it's rude and annoying. It turns out Apple thinks so too, judging from a recently filed patent spotted by Patently Apple that details a way to erase graffiti in virtual spaces in order to make it invisible.
This isn't the first time Apple has filed a patent focused on the problem of digital graffiti. Back in 2021, a similar patent application was concerned with virtual vandalism. It detailed how a user might simply make an irritating, unwanted avatar guest invisible if they start drawing on your virtual walls. If only we could get rid of annoying people in real life that easily.
Creating safe virtual spaces
Although this patent may seem a little bizarre, it suggests that Apple is seriously considering how people will use virtual spaces. That's positive given that the Apple Vision Pro headset is on the way and will be Apple's first step into virtual and augmented reality tech.
Although many people say that the metaverse has the potential to be a virtual utopia, we all know that some people just want to ruin things for others – that's going to be no different if someone is wearing a virtual reality headset and interacting in a virtual space.
Companies that make virtual reality experiences have been grappling with how to deal with abuse and harassment in digital spaces for years now. Some solutions include "bubbles" around your avatar to ensure no one else's can get too close, ways to make other avatars disappear in an instant and intuitive blocking and reporting features.
It's a shame that so much time and energy has to go into protecting people in virtual spaces. But considering that virtual interactions can sometimes "feel" incredibly real, these sorts of effective interventions are vital. If tech companies want people to spend more time in these digital environments, addressing vandalism, abuse and harassment needs to be a top priority.
Master your iPhone in minutes
iMore offers spot-on advice and guidance from our team of experts, with decades of Apple device experience to lean on. Learn more with iMore!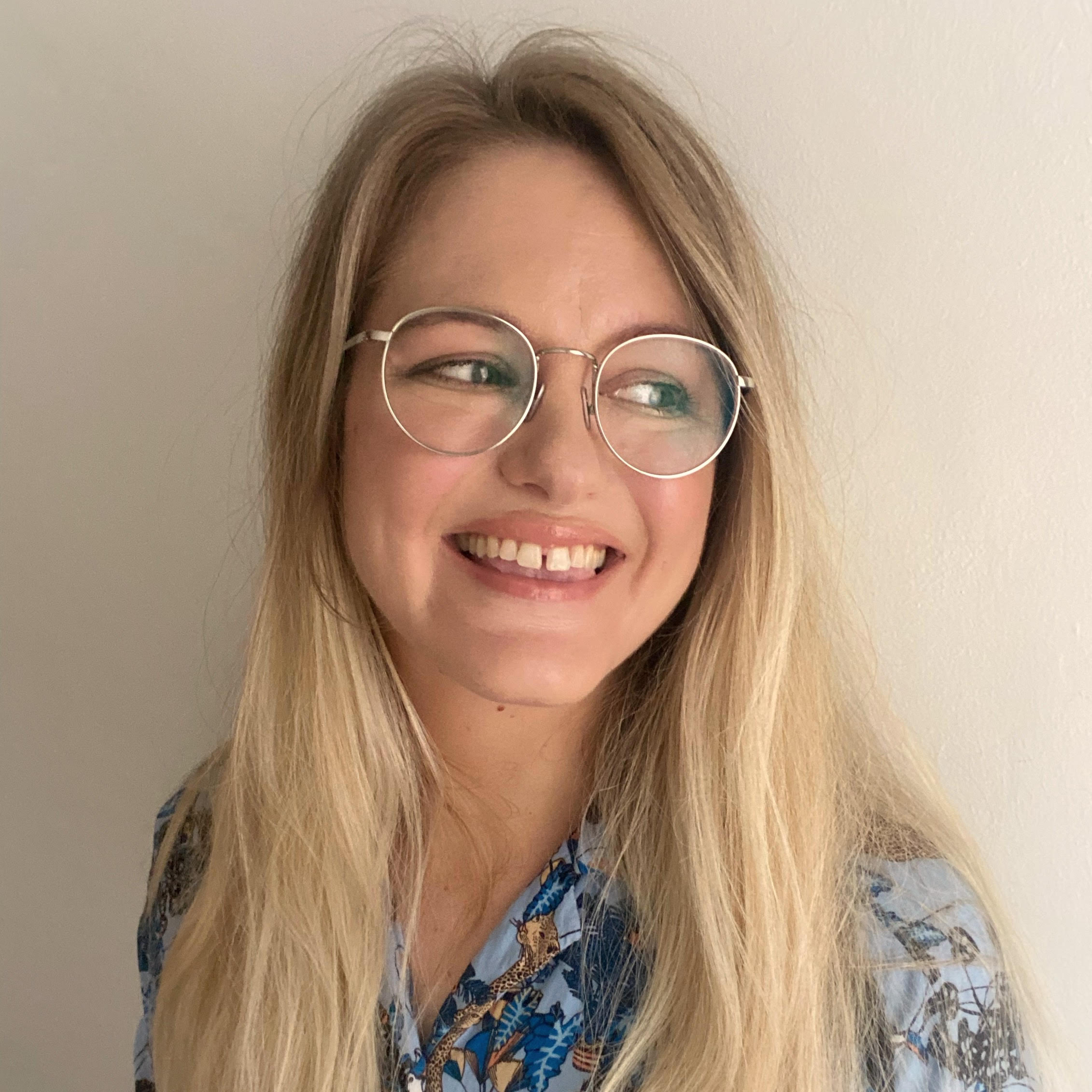 Becca Caddy is a contributor to iMore, as well as a freelance journalist and author. She's been writing about consumer tech and popular science for more than a decade, covering all kinds of topics, including why robots have eyes and whether we'll experience the overview effect one day. She's particularly interested in VR/AR, wearables, digital health, space tech and chatting to experts and academics about the future. She's contributed to TechRadar, T3, Wired, New Scientist, The Guardian, Inverse and many more. Her first book, Screen Time, came out in January 2021 with Bonnier Books. She loves science-fiction, brutalist architecture, and spending too much time floating through space in virtual reality. Last time she checked, she still holds a Guinness World Record alongside iMore Editor in Chief Gerald Lynch for playing the largest game of Tetris ever made, too.