I hope Apple Watch X steals this health feature from Samsung Galaxy Watch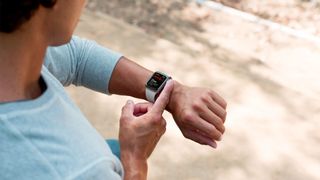 (Image credit: Apple)
The Apple Watch is nearly ten years old, and we've started to hear murmurings of a potential tenth-anniversary model that revolutionizes the standard Apple Watch in a way we've never seen before. Think back to how the iPhone X changed the iPhone forever back in 2017. That's what we hope to see when Apple unveils the Apple Watch X next year or early 2025.
Last week, I wrote about how I would love Apple to fix my biggest problem with the regular Apple Watch and finally create a display on the regular model that doesn't scratch up like crazy.
In the process of writing that article, I decided to look deeper into the competition on offer and found a feature on the Samsung Galaxy Watch 6 that would genuinely change my life. And now, thinking about the Watch X, I want Apple to steal this feature and make it even better.
Blood pressure monitoring on Apple Watch X
I've suffered from high blood pressure for most of my life but wasn't diagnosed with Hypertension until early last year. Now, I need to regularly take my blood pressure at home using a cuff monitor and send the results to my doctor regularly through an automated messaging service. It's fair to say that while I check my blood pressure often, I hate using the cuff and usually misplace it around my home.
I've always wanted an easier way to monitor my blood pressure. Not so much for my doctor, but just to be aware of what causes spikes, such as when I drink a coffee in the morning. As an Apple user, I know a little bit about the Android ecosystem, but I've never paid attention to its smartwatches. So when I saw that the new Samsung Galaxy Watch 6 (and a few of the older models) could take blood pressure readings, my interest perked up.
Essentially, the blood pressure monitor on the Samsung Galaxy Watch requires three readings through a cuff machine every 28 days to keep the smartwatch calibrated. During the other 27 days of the month, you can get blood pressure readings directly from your wrist.
The technology is called Photoplethysmogram, or PPG for short, and it works by sending infrared light to measure the variation in your blood circulation. At first, as someone who is often clouded by Apple's dominance in the tech world, I thought it was just a gimmick. But after reading more and more into the technology and seeing accuracy tests of the Galaxy Watch versus a medical-grade cuff machine, I'm very impressed.
Of course, just like the Apple Watch's ECG feature, you aren't meant to solely use the blood pressure monitoring on your Galaxy Watch, especially if you have a condition like Hypertension. But it's a nice to have feature that can help normalize taking regular blood pressure readings and would definitely help me be more aware of what impacts my blood pressure.
At the time of writing, I've not seen any rumors or hints that a blood pressure monitor is coming to the Apple Watch. And that makes me quite sad knowing that if I ever owned an Android smartphone, I'd have this health feature that would greatly improve my life. However, maybe that's where the Watch X comes in.
Catch up Apple
With other smartwatch manufacturers like Samsung providing health features that Apple hasn't incorporated in the Apple Watch yet, perhaps the Watch X is the perfect opportunity to reinvent the Apple Watch health sensors.
We've heard murmurings of blood glucose monitors on the Apple Watch for diabetics for years now, and what better way to revolutionize the best fitness tracker on the planet than by adding new sensors that would change lives for the better?
If the Apple Watch X incorporated a blood pressure monitor, I'd be sold, and the best bit is I don't think it would be that hard to do, considering Samsung has already managed the feat, and Apple spends billions in its R&D department, so it's not out the realms of possibility to see this in a future wearable from the company.
That said, however, if the Watch X arrives and there is still nothing that reflects a blood pressure monitor, this might finally be the feature that pushes me to try Android for the first time ever.
Master your iPhone in minutes
iMore offers spot-on advice and guidance from our team of experts, with decades of Apple device experience to lean on. Learn more with iMore!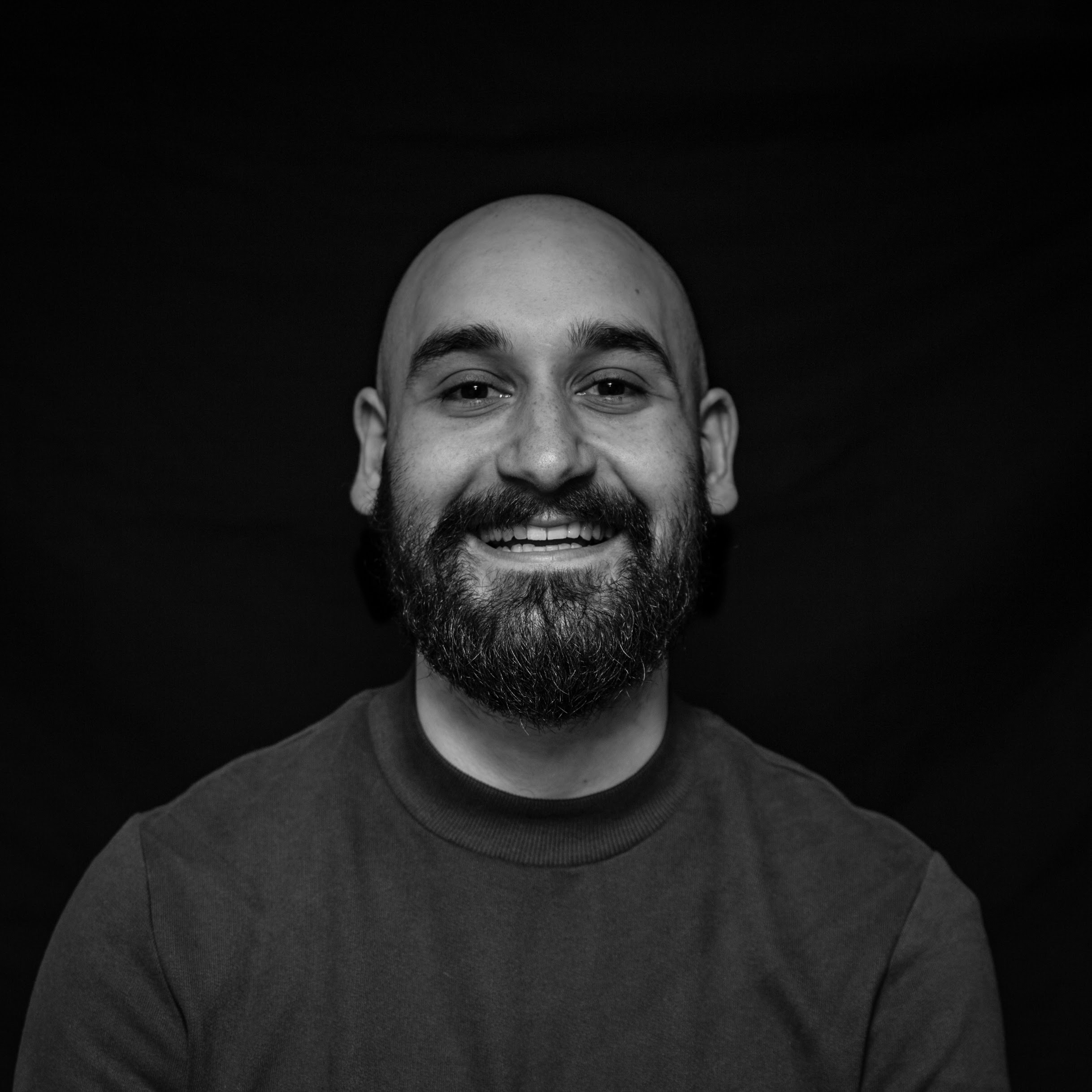 John-Anthony Disotto is the How To Editor of iMore, ensuring you can get the most from your Apple products and helping fix things when your technology isn't behaving itself.

Living in Scotland, where he worked for Apple as a technician focused on iOS and iPhone repairs at the Genius Bar, John-Anthony has used the Apple ecosystem for over a decade and prides himself in his ability to complete his Apple Watch activity rings.

John-Anthony has previously worked in editorial for collectable TCG websites and graduated from The University of Strathclyde where he won the Scottish Student Journalism Award for Website of the Year as Editor-in-Chief of his university paper. He is also an avid film geek, having previously written film reviews and received the Edinburgh International Film Festival Student Critics award in 2019.

John-Anthony also loves to tinker with other non-Apple technology and enjoys playing around with game emulation and Linux on his Steam Deck.
In his spare time, John-Anthony can be found watching any sport under the sun from football to darts, taking the term "Lego house" far too literally as he runs out of space to display any more plastic bricks, or chilling on the couch with his French Bulldog, Kermit.
What's the point of copying a feature that doesn't work well.

Reply

From the same "writer" who wants Apple to "fix" the issue of the watch screen scratching easily.

Even though I do HVAC and pro a/v work for a living and I've never, NEVER scratched a watch face on any of my watches.

Reply