Would you like a mechanical Apple Watch? This guy just built one from gadget junk
Finally, an Apple Watch that you'll never need to charge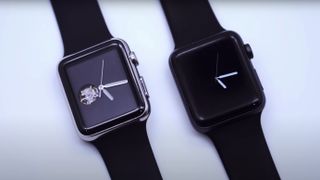 (Image credit: @NanoRobotGeek on YouTube)
If you've ever stared longingly at an analogue watch despite wearing a super advanced smartwatch on your wrist, you're not alone. As advanced as the latest Apple Watch may be, there's something incredibly satisfying about watching real mechanical hands tick, tick, tick around a dial.
That's why we were fascinated by this ambitious DIY mechanical Apple Watch project from YouTuber Jack Spiggle, who goes by NanoRobotGeek. He took an old, first-generation 42mm Apple Watch, stripped out the innards and carefully placed a Seiko NH38 mechanical watch movement inside.
Why? Because he wanted to. He explains that he was shocked to learn how quickly earlier generations of Apple Watches became obsolete, stopped working and were no longer supported by updates. Why not make the most of some old gadget junk?
Meet the Apple Franken-Watch
At the beginning of the video, Spiggle explains that this is a project he's been considering for a while. "I just think it'll be so hilarious to have an Apple Watch with a mechanical watch movement," he says.
What follows is 25 minutes of Spiggle's sped-up digital to analogue process. We see him remove all of the parts of the first-gen Apple Watch without damaging any of the exterior, before meticulously placing the Seiko mechanical movement inside.
He even tinkers with the crown so it actually works to wind the hands. "Trying to get the original button and crown to work really pushed my skills as a maker," Spiggle admitted.
We can guarantee that even if you started the video thinking this was a dumb idea, you'll be completely captivated by the end. It's also fascinating to hear Spiggle talk about the process and how even though this started out as a project to make use of tech waste, it ended up taking up much more time and money than he expected.
"There was a point where I thought I could do this project for under $100 and in a weekend. Oh boy was I wrong," he says. In the end, it took him three months and cost three to four times what he'd planned due to the fact there were lots of tools and parts he didn't think he'd need. "Not quite the miracle e-waste saving project I thought it was going to be," he admitted.
Spiggle says he's happy with the result and there's been such a huge amount of interest in the project since it went viral that he may even make more in the future.
Master your iPhone in minutes
iMore offers spot-on advice and guidance from our team of experts, with decades of Apple device experience to lean on. Learn more with iMore!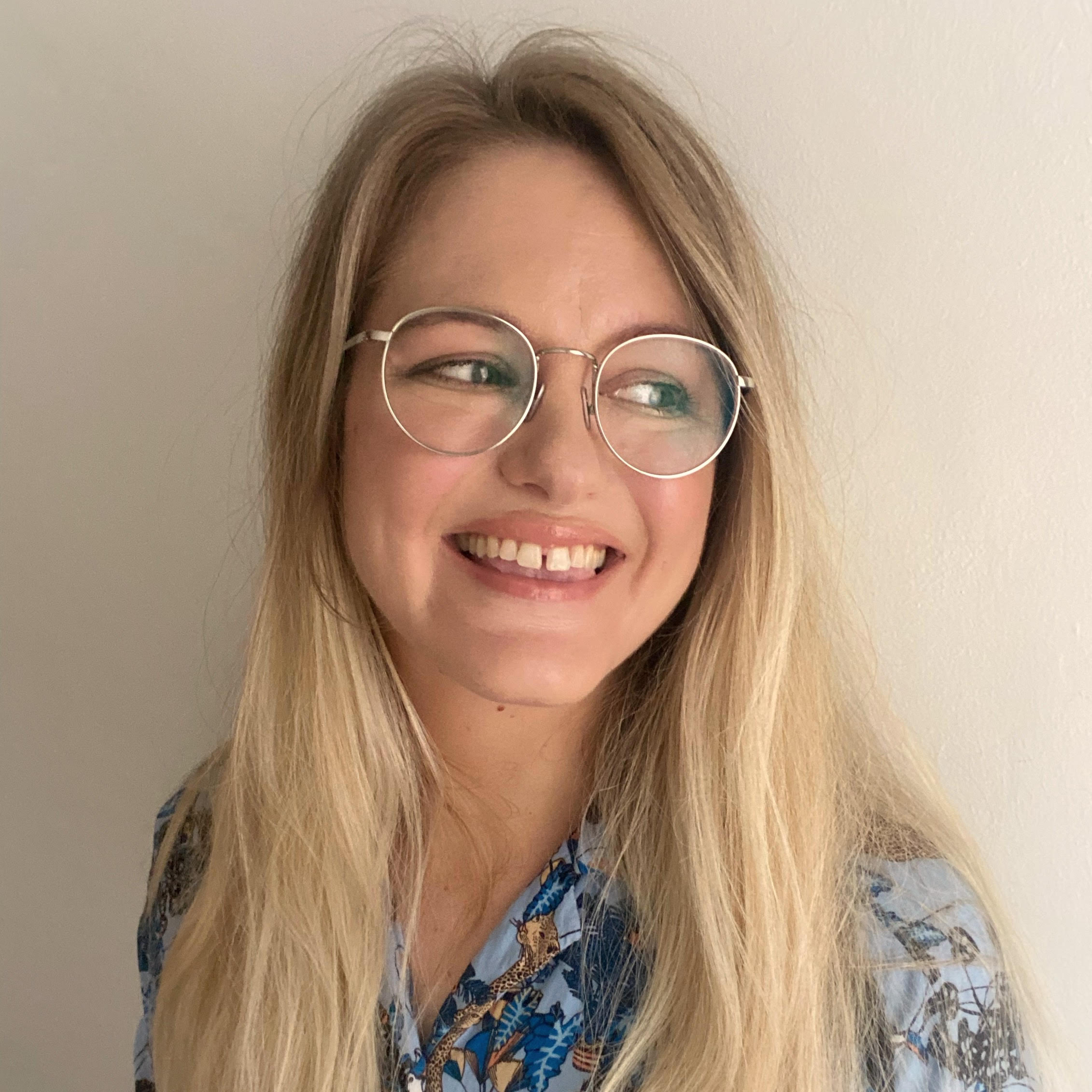 Becca Caddy is a contributor to iMore, as well as a freelance journalist and author. She's been writing about consumer tech and popular science for more than a decade, covering all kinds of topics, including why robots have eyes and whether we'll experience the overview effect one day. She's particularly interested in VR/AR, wearables, digital health, space tech and chatting to experts and academics about the future. She's contributed to TechRadar, T3, Wired, New Scientist, The Guardian, Inverse and many more. Her first book, Screen Time, came out in January 2021 with Bonnier Books. She loves science-fiction, brutalist architecture, and spending too much time floating through space in virtual reality. Last time she checked, she still holds a Guinness World Record alongside iMore Editor in Chief Gerald Lynch for playing the largest game of Tetris ever made, too.