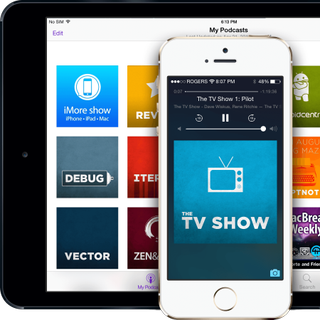 The TV Show is like app or game reviews for television episodes. Whether you're watching in your living room on your Apple TV or on your iPhone or iPad, there's a television renaissance going on. At no other time have so many great shows been on at the same time. At no other time could we, like apps and other content, download and stream them practically anywhere, any when. The TV Show talks about that renaissance in storytelling and technology with a focus on the week that was. Subscribe and listen along!
Subscribe
Hosts
Get the best of iMore in your inbox, every day!
Thank you for signing up to iMore. You will receive a verification email shortly.
There was a problem. Please refresh the page and try again.