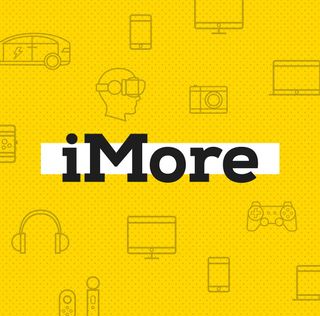 The iMore show is all about learning more and being more. Join us each week for the latest news, reviews, and how-tos from the world of Apple... and beyond!
Thank you for signing up to iMore. You will receive a verification email shortly.
There was a problem. Please refresh the page and try again.