Reddit wants to kill third-party Reddit apps and Apollo could be one of them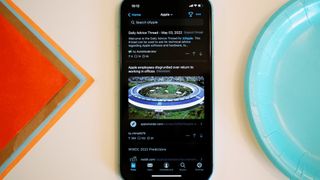 (Image credit: Future)
Reddit wants to follow in Twitter's footsteps by charging enormous prices for third-party applications to use its API.
One of these applications is Apollo, the most popular Reddit application on the App Store. The developer, Christian Selig, is baffled by the charges, which seem more interested in killing third-party applications than making money.
In a post on r/apolloapp, which has become one of the most popular threads over the last 24 hours with over 107,000 upvotes and 10,000 comments, Selig revealed that Reddit's new pricing would cost Apollo $20 million a year.
"I'll cut to the chase: 50 million requests costs $12,000, a figure far more than I ever could have imagined.
Apollo made 7 billion requests last month, which would put it at about 1.7 million dollars per month, or 20 million US dollars per year. Even if I only kept subscription users, the average Apollo user uses 344 requests per day, which would cost $2.50 per month, which is over double what the subscription currently costs, so I'd be in the red every month."
In the post, Selig compares Reddit's new pricing to Twitter's $42,000 per 50 million tweets that began the process of banning and killing popular Twitter apps like Tweetbot earlier this year. He also states that Imgur, a photo-sharing site similar in user base to Reddit, charges $166 for 50 million API calls.
He also explains what an API even is, "think of Reddit having a bouncer, and since day one that bouncer has been friendly, where if you ask "Hey, can you list out the comments for me for post X?" the bouncer would happily respond with what you requested, provided you didn't ask so often that it was silly. That's the Reddit API: I ask Reddit/the bouncer for some data, and it provides it so I can display it in my app for users. The proposed changes mean the bouncer will still exist, but now ask a huge amount per question."
The end of third-party Reddit applications?
Apollo is the best app on my iPhone and a masterclass in Swift app design, so much so that Reddit users are already opting to stop using the platform if they can't access subreddits from Apollo.
In what seems to be the next chapter of taking complete control of your social media platform, it's a worrying sight to see talented developers get shunned by big corporations.
Reddit previously purchased the popular app Alien Blue and brought the developer in-house to improve the official Reddit app. However, avid Reddit users openly criticize the official application, so forcing out third-party options alienates a huge user base.
The future looks bleak for third-party developers requiring API access from social media platforms. Let's hope the uproar changes Reddit's mind.
Want to join the conversation? Head on over to our forum and you'll be able to comment on our articles.
Master your iPhone in minutes
iMore offers spot-on advice and guidance from our team of experts, with decades of Apple device experience to lean on. Learn more with iMore!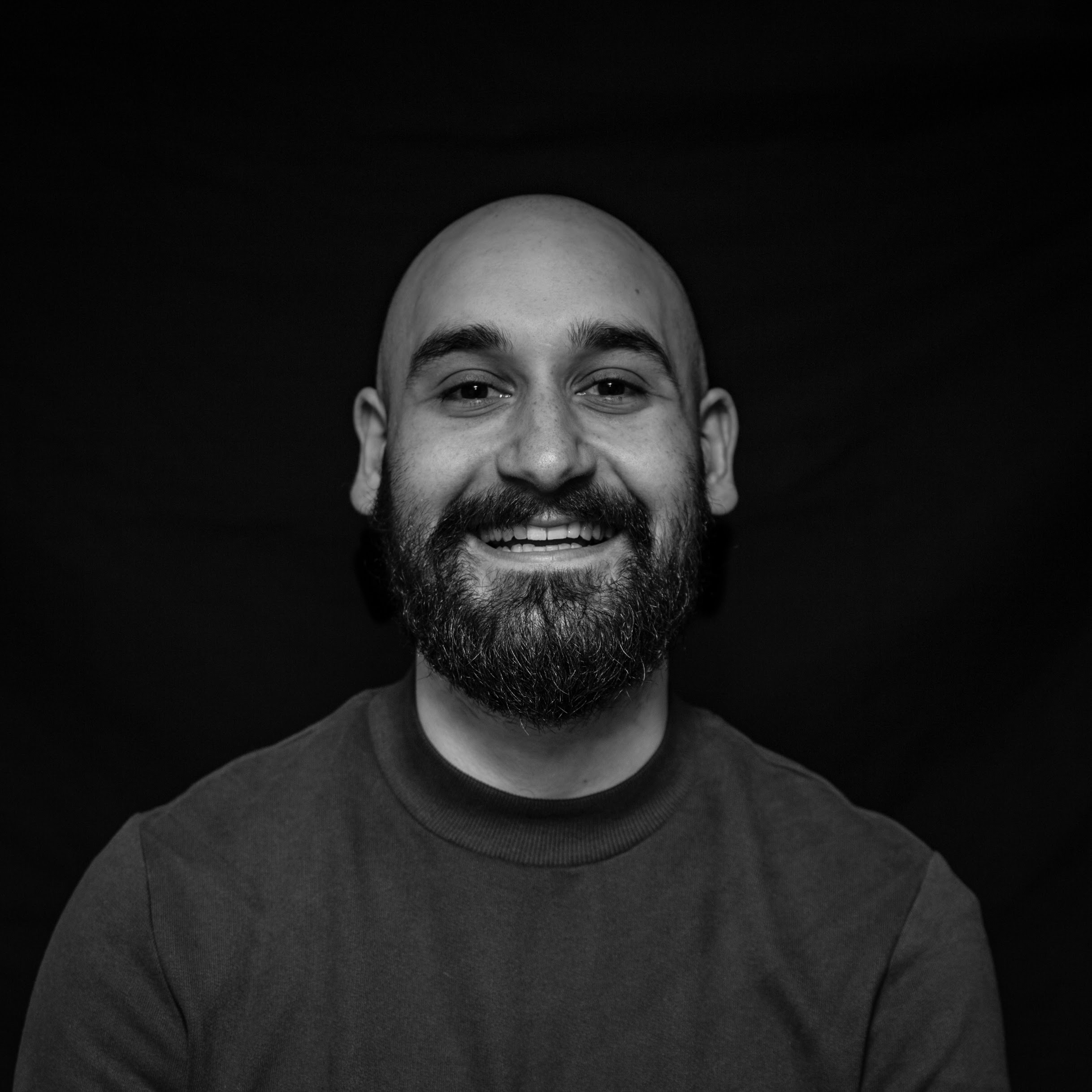 John-Anthony Disotto is the How To Editor of iMore, ensuring you can get the most from your Apple products and helping fix things when your technology isn't behaving itself.

Living in Scotland, where he worked for Apple as a technician focused on iOS and iPhone repairs at the Genius Bar, John-Anthony has used the Apple ecosystem for over a decade and prides himself in his ability to complete his Apple Watch activity rings.

John-Anthony has previously worked in editorial for collectable TCG websites and graduated from The University of Strathclyde where he won the Scottish Student Journalism Award for Website of the Year as Editor-in-Chief of his university paper. He is also an avid film geek, having previously written film reviews and received the Edinburgh International Film Festival Student Critics award in 2019.

John-Anthony also loves to tinker with other non-Apple technology and enjoys playing around with game emulation and Linux on his Steam Deck.
In his spare time, John-Anthony can be found watching any sport under the sun from football to darts, taking the term "Lego house" far too literally as he runs out of space to display any more plastic bricks, or chilling on the couch with his French Bulldog, Kermit.
Where's the outrage? I mean, the article even states Reddit is basically doing what Twitter did.

Reply