The cost of going to the movie theater these days is a joke, but luckily, iTunes has some of the most outrageous comedies on sale for just $5 each in digital HD so you can sit back and laugh at home instead.
This sale is GROOVY BABY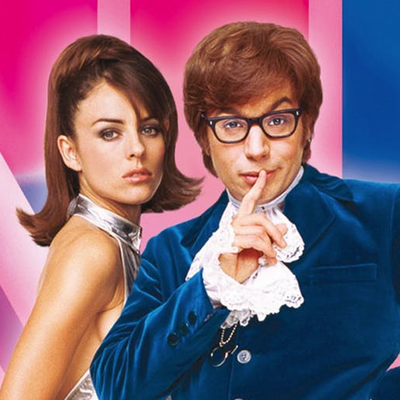 Superbad, Austin Powers, Road Trip, and Scary Movie are just a few of the hilarious films included in this weekend sale at iTunes.
$5 each
iTunes' sale covers some of the most influential comedies from the past 15 years, from the film that catapulted Jonah Hill to fame, Superbad, to the teen movie that may as well have launched its own genre, American Pie, and Sacha Baron Cohen's still-unbelievable Borat. You'll also find favorites like:
And as hilarious as those films are, there are even more on sale, so don't miss your opportunity to check out the selection as prices are set to rise back to normal after this weekend. Tons of other films are on sale at iTunes today too, from 90s essentials to animated favorites and many more.
We may earn a commission for purchases using our links. Learn more.