Top-down arcade games instantly take me back to being that kid who went to the arcade at the local mall every weekend to spend his allowance playing video games.
Evil Factory attempted to tug on my heartstrings by playing the nostalgia card, but ultimately, as time wore on, the game became more of a chore than anything else.
Story & Setting
There isn't too much story involved in Evil Factory, and that's not necessarily a bad thing. There is enough information and exposition to explain the who, what, where, when, and why of it all and then the game throws you into gameplay; it's simple but effective.
You play as Leo, a helmet-clad explosions expert who is hired by The Alliance — the "good guys" — to investigate an old enemy base that is transmitting a suspicious signal after years of inactivity. Upon arriving at the base you find out that the mad scientist, Dr. Ulrich, is trying to bring about the resurgence of the evil organization Kraken. Leo must fight — or rather explode — his way through a series of enemies to stop Dr. Ulrich.
After playing the game for several hours, I wish I could say that the plot moves forward at least in some way; unfortunately, the rest of the game is filled with cheesy-dialogue between Leo and the supporting cast whose only purpose seem to be making "dad jokes".
I wanted to like the dialogue, in fact, when I first started playing Evil Factory the corny jokes and meta-humor were decently entertaining — in a charming kind of way. It just went on too long, and my enthusiasm for Leo's comments waned quickly.
Gameplay
Each level — after the first couple — consists of one epic boss battle against the latest evil creation that Dr. Ulrich decides to throw at you. You must run around the room placing dynamite or throwing grenades to hurt the enemies all while avoiding their attacks.
At first, I was very concerned that this type of gameplay would become less exciting over time; however, Evil Factory has done a good job of making each new monster strike at you with very different attack patterns, making it hard to guess what's coming at you each level.
Running around and planting bombs is your main weapon, but Evil Factory has a wide array of "sub-weapons" that you can collect and upgrade as you defeat baddies, collect gold, and level up. It's been fun to experiment with all the different weapons — all of which cause explosions, duh — and to see them all in action. The game does a good job of rewarding you with gold, which is used to buy items and upgrades from the shop, so I never found myself under-equipped for a battle.
The combat is fast-paced, which helps keeps the intensity level up, and makes the gameplay rather intoxicating. I would almost say the gameplay is perfect if it wasn't for the freemium model holding it back. Unfortunately, Evil Factory doesn't do an adequate job balancing the gameplay time with the time-gated resource known as fuel.
You only start the game with eight points of fuel, and each level costs you one point of fuel to enter. If you level up or complete all the levels in a given episode — usually about 5 or 6 per level — your fuel will be replenished. The frustration behind the freemium model lies within the difficulty of the game.
Each enemy can kill you in one hit and with combat being as fast-paced as it is, that's going to happen to you a lot. While I usually praise a game for being challenging, I found myself running out of fuel often, which caused me to impatiently wait at least ten minutes to play again. This causes the entire fast-paced nature of the gameplay to feel sluggish and come to a frustrating grinding halt in what would otherwise be an adrenaline pumping experience.
Design & Sound
The biggest saving grace in the game is the way it looks. The retro-style graphics are perfectly nostalgic of top-down arcade games of the past, and each little 8-bit explosion is a pleasant reminder of a magical era in gaming.
The enemies look fantastic and manage to look menacing and ridiculous all at the same time, and the creativity of the developers is made plainly evident in their design. Everything in Evil Factory is over the top, and the enemies follow suit.
One level you may be fighting a giant robotic penguin and the next you may be trying to blow up a half-polar bear half-octopus monstrosity. The constant array of weird and colorful enemies had me looking forward to going into battle each and every time.
As you could imagine in a high-octane fast-paced game such as this, the music is pretty unrelenting and delivers a great back drop to the insane action. While the soundtrack doesn't quite sound like it comes from the arcade games of the past that the visual style does, there are enough subtle homages in the music to make it feel right at home.
My Recommendation: 🤷‍♂️
I know, as far as a recommendation goes, a shrug is pretty weak; however, it's the best way to sum up my experience with Evil Factory.
The decision to download was easy because there is no better price than free, and I enjoyed the first few hours I spent playing the game. The visual style was appealing and nostalgic and the quick pace of the game made each battle exciting, not to mention the colorful and weird monsters were always a fun to see in action.
Evil Factory just didn't hold up long term. The frustrating freemium model of pay-to-play was too slanted towards the pay side, and the dialogue and supporting characters got real old real fast.
All in all, I feel the same way about Evil Factory as I do about Michael Bay movies. They're full of explosions, the plot is minimal, the characters are forgettable, and for two hours I was entertained. The best way to see if you'll enjoy Evil Factory is to download it yourself.
What did you think?
I have given you my opinion; now I want to hear yours! Tell me what you think in the comments below!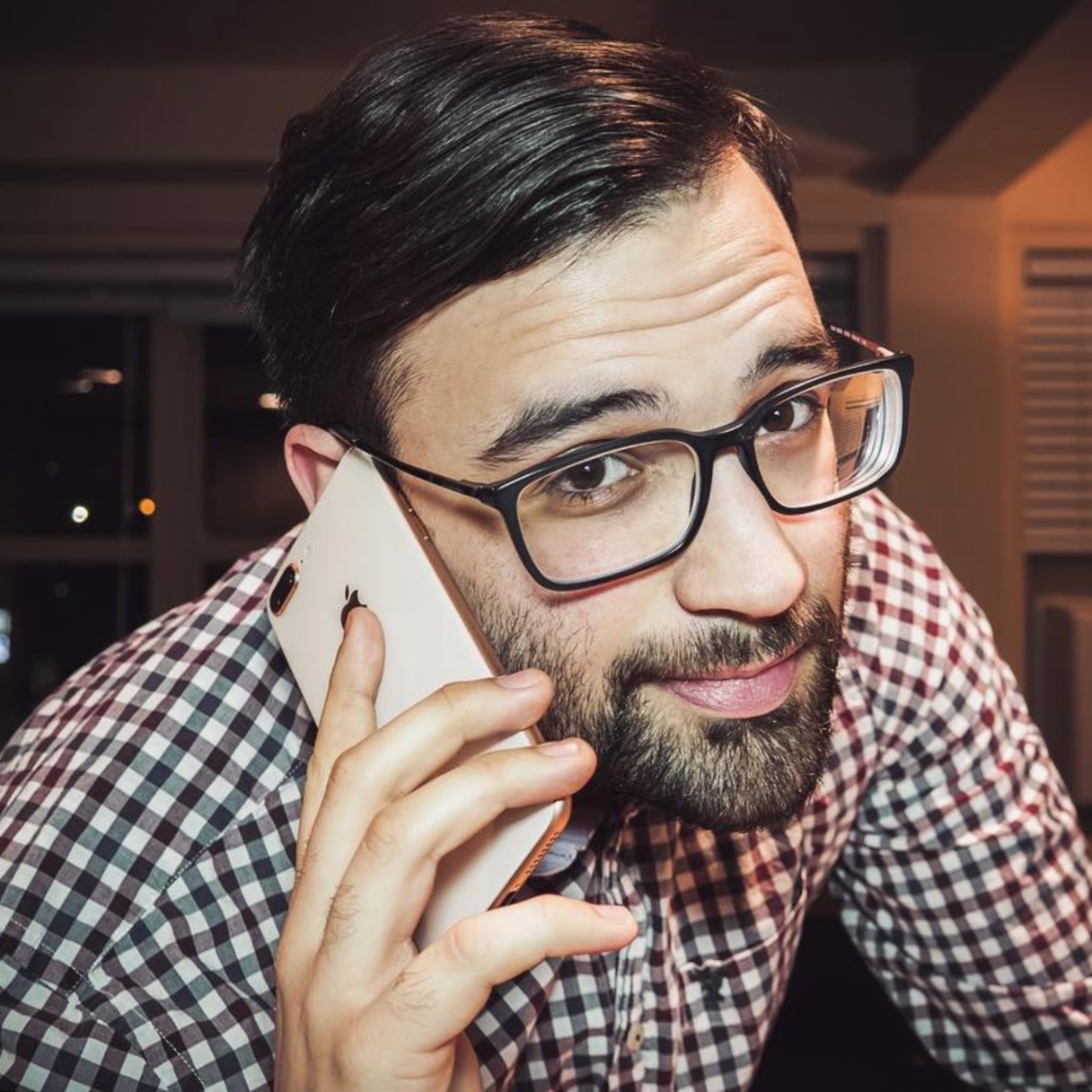 Luke Filipowicz has been a writer at iMore, covering Apple for nearly a decade now. He writes a lot about Apple Watch and iPad but covers the iPhone and Mac as well. He often describes himself as an "Apple user on a budget" and firmly believes that great technology can be affordable if you know where to look. Luke also heads up the iMore Show — a weekly podcast focusing on Apple news, rumors, and products but likes to have some fun along the way.
Luke knows he spends more time on Twitter than he probably should, so feel free to follow him or give him a shout on social media @LukeFilipowicz.