How to set up Siri Suggestions with Add to Siri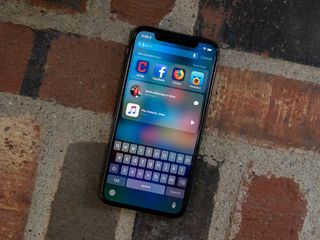 Now that iOS 12 is available to the public, many users are clamoring to try out the Shortcuts app that speeds up what you do on your devices.
But shortcuts are more than just the sum of this app. You can also use the suggested shortcuts feature and add shortcuts to Siri with their own phrases – here's how.
Suggested shortcuts
As you're using iOS 12, you will still start to see shortcuts appearing across your operating system.
These might include options like a recent Messages conversation you were having with a specific person, an option to open the link on your clipboard for a page you've visited in Safari, or the option to resume a podcast you'd recently paused or listen to regularly.
In order to use these shortcuts, you tap on the one you want and the action occurs right away. These suggested shortcuts will do things like:
Take you deeper into the corresponding app.
Playback media in the background.
Perform a task that doesn't require input seamlessly.
Operate within the interface in a popover (much like normal Siri interactions).
When you pull down on the home screen to search for something, you'll likely see three suggested shortcuts that the system thinks you might want to use now.
Voice commands for shortcuts
Once you've triggered events across your apps that surface as suggested shortcuts, you can also add specific custom voice recordings that will enable you to issue a command to Siri and have her run your shortcut.
To find these, you need to:
Go into Settings and then Siri.
Choose one of the three preview options, or tap More Shortcuts
Review the list of suggested shortcuts and tap on the one you want to add
On the next screen, you'll be shown the title of the action and a suggested phrase, with a big red button for recording. Tap that
Record your custom phrase, making sure to avoid anything else you've already set up. Keep it short and memorable
Invoke Siri with the hardware button or "Hey Siri", then give your custom command to activate the shortcut
Once you've recorded multiple commands for shortcuts, you can go back to the Siri settings page and see the full list of voice shortcuts you've set up so far.
Another thing to note: you can record multiple phrases for the same shortcut – you'll have to get the action to surface again in suggestions, but once it's there you can record a new phrase and it'll just be added to the list.
The Add to Siri button
Creating voice shortcuts is somewhat manual for now, but Apple's developer sessions also spoke about a new Add to Siri button that you should see in many apps in iOS 12.
"Add to Siri" will be a one-tap, visually distinct way to create voice commands for actions you've just completed in the app, making it much easier to add to Siri than digging into your Settings app.
For example, once the dedicated Shortcuts app is released, each custom shortcut you create can be added to Siri from the options screen in the Add to Siri section.
Developers who implement this feature can also suggest phrases for people to use, which should help take off some of the mental load of creating new unique commands for Siri every time (but you can also just ignore it).
Build your own Siri
For many people, adding custom voice commands for simpler shortcuts may be all they need to add a ton of valuable features to their Siri experience.
As you go about your day using iOS, actions that are programmed by developers to be suggested as shortcuts will start telling Siri that you've done that action and they'll just show up.
Once you've found a few shortcuts you use regularly or could be even more useful triggered by voice, you have the option to add it to Siri, then later you can tell her your command and it'll just work.
Plus, this will work on Siri on most of your Apple devices – iPhone, iPad, through AirPods, on Apple Watch, via HomePod, and even in the car with CarPlay.
The shortcuts suggested to you by Siri will be as powerful as your apps can be in iOS 12.
Master your iPhone in minutes
iMore offers spot-on advice and guidance from our team of experts, with decades of Apple device experience to lean on. Learn more with iMore!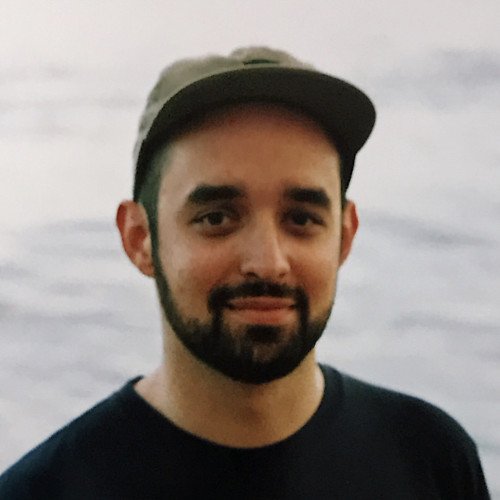 Matthew Cassinelli is a writer, podcaster, video producer, and Shortcuts creator. After working on the Workflow app before it was acquired by Apple and turned into Shortcuts, Matthew now shares about how to use Shortcuts and how to get things done with Apple technology.
On his personal website MatthewCassinelli.com, Matthew has shared hundreds & hundreds of shortcuts that anyone can download, plus runs a membership program for more advanced Shortcuts users. He also publishes a weekly newsletter called "What's New in Shortcuts."