Madfinger Games talks more about Dead Trigger 2, on demo at E3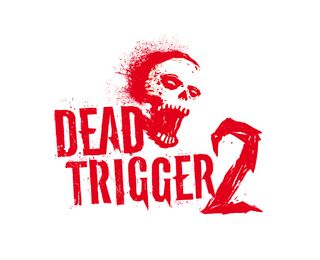 The fact that Madfinger Games is talking up Dead Trigger 2 is no surprise, we've known of it's existence for some time now. But, without specifically revealing a release date for the hotly anticipated title, they have announced they'll be showing it off once more at E3 where of course Mobile Nations will have a team on the ground all week.
The original Dead Trigger is a pretty impressive FPS, but the aspirations for the new title go even further. Instead of playing as a single player playing through the game, you're one of a number of survivors in a parallel universe fighting to take back control of the Earth.
And of course, we should take note of the astonishingly good looking graphics. Our buddies over at Android Central have already played Dead Trigger 2 on the new NVIDIA Shield, and assure us it's a whole lot of fun. Originally the title was slated for a June launch, but this has been put back until such a time the developers are 100% satisfied. It will be coming to iOS as a free-to-play title with in-app purchases, but the developers haven't yet ruled out an appearance on the Mac either. It's tough waiting, but it's sure to be worth it. Check out the full details below, and be sure to drop into the comments and let us know; Who's excited for this one?
Get the best of iMore in in your inbox, every day!
Awesome. Just awesome. Dead trigger is perhaps one of the few games out there that does Freemium well(no pay to win like most Freemium titles).
Thank you for signing up to iMore. You will receive a verification email shortly.
There was a problem. Please refresh the page and try again.