Waiting for an iPhone? Covid spike in China could hit Apple's iPhone 14 supply
The virus is again sweeping through Apple's iPhone production center.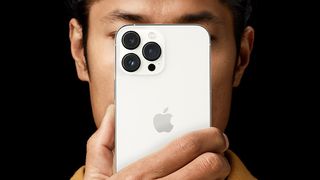 (Image credit: Apple)
Apple's iPhone 14 supply chain is once again under threat, as one of the company's key production centers is hit by a fresh wave of Covid-19 cases.
The Foxconn plant in Zhengzhou, Henan Province, otherwise known as 'iPhone City', is seeing the virus sweep through its workforce once again, according to a report from The Times.
More than 200,000 people work at the factory, with insiders at the plant claiming that Foxconn bosses are forcing those with the virus at the live-in production center to continue working despite being ill. It's understood that previous production targets have been missed, and so the ailing workers are being made to work in order to make up the shortfall.
Combined with general unrest at the factory city, which saw violence erupt between workers and police in protests over pay and living conditions just weeks ago, already-reduced iPhone 14 and iPhone 14 Pro shipments could be delayed even further.
Worse to come?
China is on the cusp of one of the worst resurgences in Covid-19 infection rates since the pandemic began. An estimated 250 million people have tested positive for the virus in China in the past 20 days, following the lifting of restrictions due to nationwide protests against the strict measure put in place by the Beijing government.
For Apple it'll be another problem to overcome in what has already proven a difficult financial year for the company. It's seen its share price drop 27 percent to $131.86 at the time of writing, despite managing to hit a 14th successive quarter of revenue growth.
The disruption to the supply chain is making Apple rethink its approach to global production. Where once its manufacturing efforts were focussed predominately on China, the pandemic years have made clear the dangers of putting the majority of production in one nation — not to mention navigating the geopolitical tensions associated with working with America's biggest economic rival. As such, the company is expected to begin transitioning some iPad production to sites in India, while Vietnam will take some of the MacBook production load.
Not only that, but Apple is also thought to be making cust-cutting adjustments to its future product line-up, too, with the next iPhone SE, previously on track for a major design overhaul, now potentially being canned altogether.
Master your iPhone in minutes
iMore offers spot-on advice and guidance from our team of experts, with decades of Apple device experience to lean on. Learn more with iMore!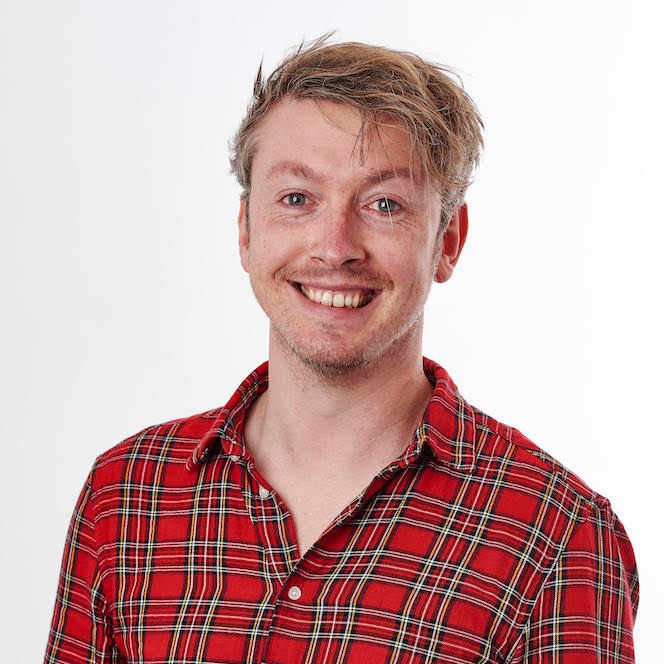 Gerald Lynch is the Editor-in-Chief of iMore, keeping careful watch over the site's editorial output and commercial campaigns, ensuring iMore delivers the in-depth, accurate and timely Apple content its readership deservedly expects. You'll never see him without his iPad Pro, and he loves gaming sessions with his buddies via Apple Arcade on his iPhone 14 Pro, but don't expect him to play with you at home unless your Apple TV is hooked up to a 4K HDR screen and a 7.1 surround system.
Living in London in the UK, Gerald was previously Editor of Gizmodo UK, and Executive Editor of TechRadar, and has covered international trade shows including Apple's WWDC, MWC, CES and IFA. If it has an acronym and an app, he's probably been there, on the front lines reporting on the latest tech innovations. Gerald is also a contributing tech pundit for BBC Radio and has written for various other publications, including T3 magazine, GamesRadar, Space.com, Real Homes, MacFormat, music bible DIY, Tech Digest, TopTenReviews, Mirror.co.uk, Brandish, Kotaku, Shiny Shiny and Lifehacker. Gerald is also the author of 'Get Technology: Upgrade Your Future', published by Aurum Press, and also holds a Guinness world record on Tetris. For real.