Should I upgrade to Fitbit Premium?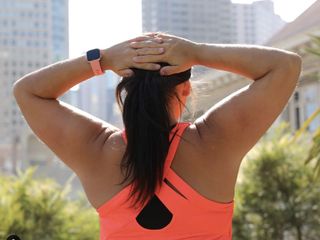 (Image credit: Fitbit )
Should I upgrade to Fitbit Premium?
Best answer: If you want the ability to access all Premium features, a more in-depth look at your health and fitness stats, with personalized guidance to match — yes! Fitbit Premium is a monthly membership designed to enhance the experience of all Fitbit wearables. It costs $9.99 per month or $79.99 per year. If you spring for the annual membership, you save 30%, making this the most cost-effective option.
Fitbit Premium: What is it?
Fitbit Premium is an upgraded version of the basic Fitbit OS app that you can purchase within the app. It gives more in-depth insight on your body so you can take advantage of Premium's health and fitness tools like Daily Readiness Scores, advanced sleep and stress insights, and a 90-day view of your Health Metrics dashboard. Certain features on different Fitbit wearables require a Premium membership for access. Be sure to read the fine print before purchasing, so you know what those features are in advance.
Some wearables like Fitbit Sense come with a six month trial of Fitbit Premium (for new members only), while others do not. Keep in mind that you don't need a Fitbit Premium membership to utilize your Fitbit; it's an additional service to provide deeper, more personalized insight to the health and fitness data collected by your wearable. The basic Fitbit OS app is free.
Fitbit Premium: What you get
On top of Daily Readiness Scores, advanced stress and sleep insights, and a 90-day view of your Health Metrics Dashboard, Fitbit Premium grants subscribers access to even more pre-loaded workouts and mindfulness sessions (200+), as well as blood glucose trends, and advanced skin temperature details (Sense only). If you own the Sense and subscribe to Premium, you'll get a deeper look at your sleeping skin temperature variation with a minute-by-minute breakdown.
Additionally, members can access Premium challenges that make reaching fitness goals more fun, Stress Management Score breakdowns, and a Wellness Report. A Wellness Report is a downloadable PDF summary of your activity, sleep, heart rate, weight, and menstrual health stats fo the past month, plus your annual trends.
If you're someone who loves in-depth looks at your stats as well as personalized guidance, Fitbit Premium is for you. If you just want the basics when it comes to health and fitness tracking, the free Fitbit OS app should serve you just fine. It's not that expensive to upgrade to a month of Premium for $9.99. You can always test it out and cancel if it's not your thing.
Fitbit: Health & Fitness app
The Fitbit app lets you track your stats, watch workouts, follow meditation tracks, and more. Upgrade to Fitbit Premium within the app for even more features.
Our pick
Fitbit Sense - Fitness Tracker
Best Fitbit

Fitbit Sense is Fitbit's most feature-heavy smartwatch to date. It offers premium features and comes with a six month trial of Premium.
Master your iPhone in minutes
iMore offers spot-on advice and guidance from our team of experts, with decades of Apple device experience to lean on. Learn more with iMore!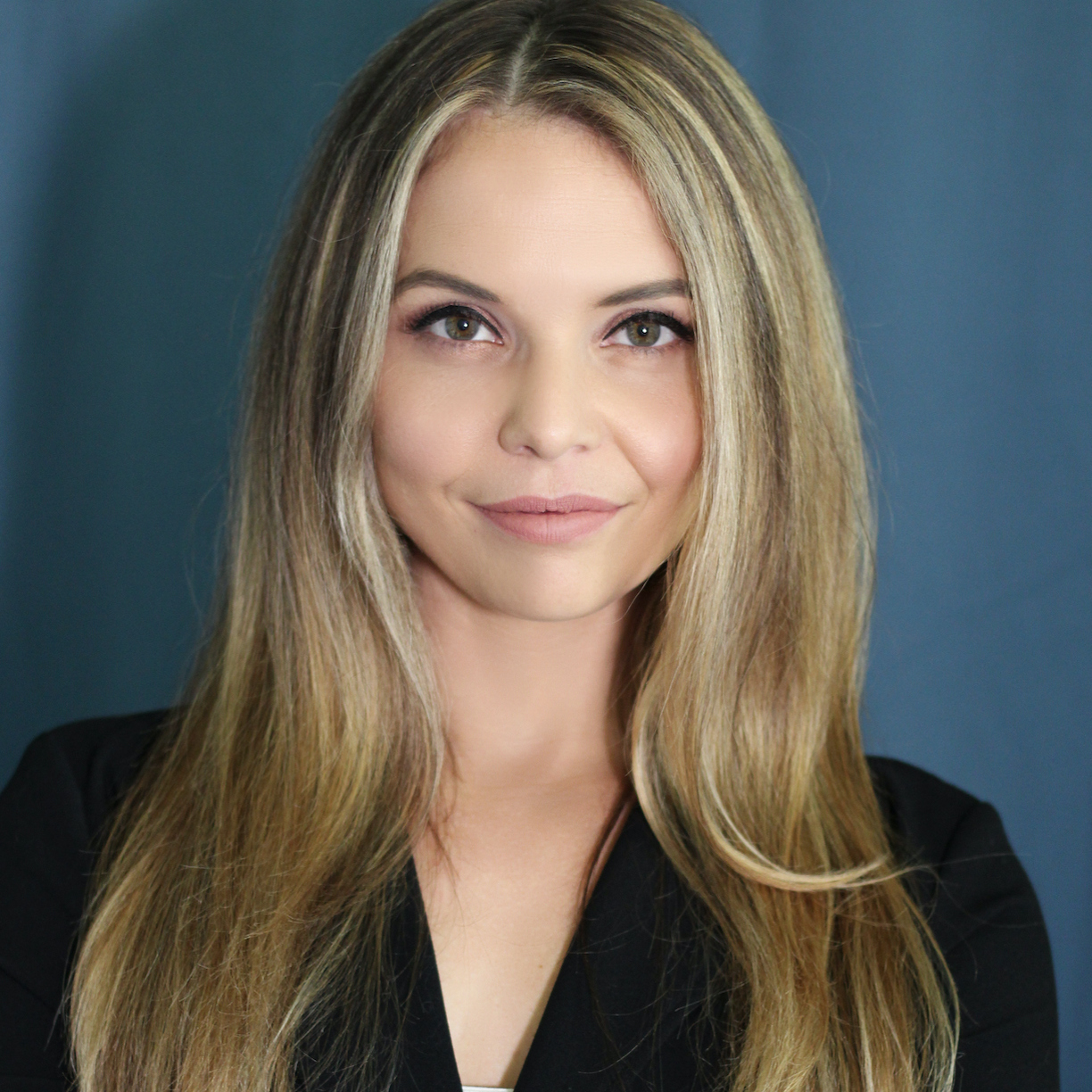 Nicolette is a freelance writer for iMore. She's been hooked on Apple products since she got the very first iPhone in 2007 and made the switch from PC to Mac in 2008 after inadvertently dousing her laptop with a hefty dose of water. A dedicated creative, Nicolette has had the pleasure of working with some of the top websites, studios, and brands in the industry throughout her career, and enjoys writing about all things: Apple, health, fitness, audio, and home. With over a decade of high-level experience as a health and fitness professional, Nicolette specializes in tech pertaining to the field. If she's not working, you can find her sipping a glass of wine, enjoying a concert, or hanging with her family.