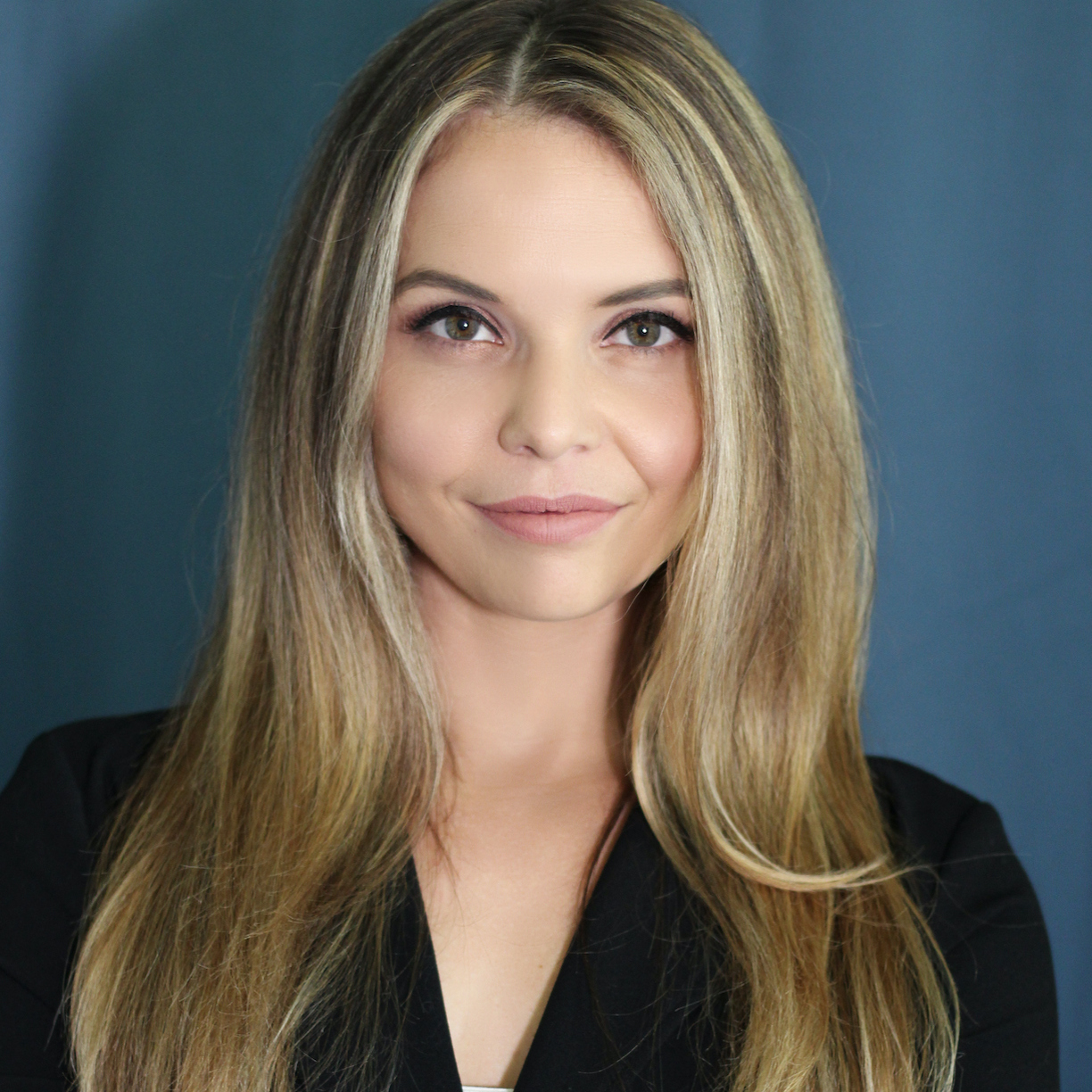 Nicolette Roux
Contributor
Nicolette began writing as a contributor for iMore in 2019. She's been an avid Apple fan since she got the very first iPhone in 2007 and switched from a PC to MacBook in 2008 after inadvertently dousing her laptop with a hefty dose of water. She writes a lot of product reviews, collections, comparisons, and how-to guides. With over a decade of high-level experience in the health and fitness industry, Nicolette has become an expert in the field.

As a health and fitness expert, as well as a quadruple certified master fitness instructor (she teaches indoor cycling, yoga, barre, and versa climbing), Nicolette specializes in tech pertaining to the active lifestyle. A devout fitness enthusiast, she loves being the first to check out new industry trends, apps, equipment, and gadgets.

When she's not freelance writing, Nicolette works as a professional DJ, MC, fitness instructor, and performance artist. A lover of all things audio, you'll find her reviewing a lot of the latest and greatest in audio tech. Also, a proud wife, and mother to a beautiful daughter, sausage-fox dog, and panther-like cat, Nicolette enjoys spending time with her family, and writing about home tech. If she's not at home, Nicolette is a fan of traveling, frequenting concerts, and sipping on exceptional glasses of wine in exotic locales.
Master your iPhone in minutes
iMore offers spot-on advice and guidance from our team of experts, with decades of Apple device experience to lean on. Learn more with iMore!
Thank you for signing up to iMore. You will receive a verification email shortly.
There was a problem. Please refresh the page and try again.