Devoting time to developing new skills and learning can open entirely new career opportunities, and with the internet at our fingertips, there are a myriad of ways to learn just about any subject you can dream up. However, you won't find many sites that make learning as efficient as Udacity does. For those looking to learn from home, Udacity is an excellent resource as it provides a wide array of self-paced courses that you can complete at your leisure. Whether you're brushing up on skills you already have or learning something entirely new, Udacity is designed to help you go in-depth and learn complex topics on a step-by-step basis.
This month is the perfect time to get started at Udacity as right now all courses are on sale at 75% off their usual cost when you use promo code IM62175! Many of the classes you'll find at Udacity are oriented towards business and programming skills, and it goes without saying that putting them to use in a career can easily help you recoup the cost of the course you take. The sale comes to an end on June 30 so be sure to sign up before that date if you want to score the best price.
Save on Skills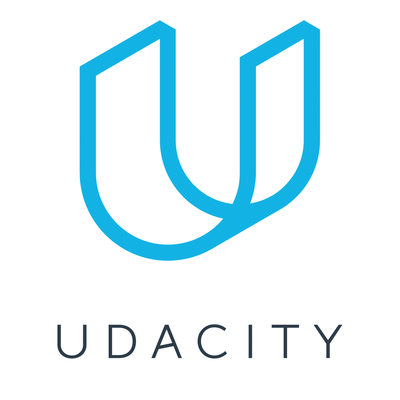 Udacity Online Courses in Business, Programming, and more
Begin your career transformation today! With Udacity, you can learn skills for a higher-paying job or improve on skills you already have. From business to programming, Udacity is full of courses that are self-paced and now 75% off!
Limited Time Only
Udacity partners with industry experts who make up the lesson plans for students to follow, so you won't have to worry about being taught by someone who doesn't actually know about the topic at hand. The courses at Udacity are all designed to help implement job-ready skills rather than just theoretical knowlege, giving students more of a hands-on approach that puts what you're learning directly into action. Udacity even provides real human help 24/7 just in case you're ever stuck on a concept and need some extra information.
From programs in Artificial Intelligence and Cloud Computing to Cybersecurity and Autonomous Systems, Udacity is helping to build the future of our world through knowledge that's only a click away. Be sure to sign up for a course today before this month's sale comes to an end on June 30.