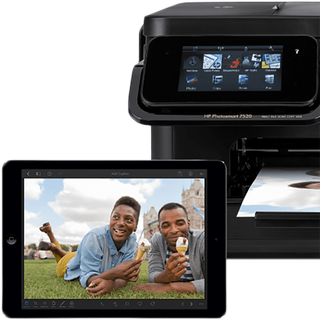 AirPrint is Apple's wireless printing service. With it, you can send what you want to print from your iPad or iPhone to any compatible printer on the Wi-Fi network. AirPrint is a system-wide service built-in Apple apps like Mail, Safari, Photos, and iBooks, as well as or App Store apps like Numbers, Pages, and Keynotes, and many, many more.
To use AirPrint simply tap the Share button, tap AirPrint, and then select your AirPrint printer, choose how many copies you want, and hit print. It's just that easy.
Thank you for signing up to iMore. You will receive a verification email shortly.
There was a problem. Please refresh the page and try again.