Apple set to open another brick-and-mortar store in China, the second this month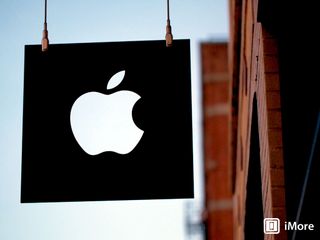 Apple has announced the 30th retail store in China, which will be the second opening of this month alone (the other being in Shenyang). This latest move is the next step in Apple's rather aggressive approach to expanding its retail presence in China, aiming to open up 40 stores in the country by October 2016.
This latest Apple retail store is located in Xiamen, home to one of four Special Economic Zones established by the Chinese government to encourage foreign trade and investment. The store itself will open on January 14 at 10 a.m. and is located inside the SM Lifestyle Center.
Source: Apple (opens in new tab), via: 9to5Mac
Thank you for signing up to iMore. You will receive a verification email shortly.
There was a problem. Please refresh the page and try again.