This is the best meditation app I've ever used – and I've tried them all
Waking Up is the only meditation app you'll ever need.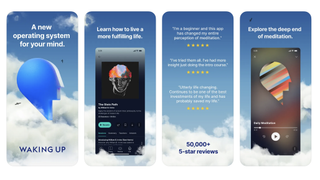 (Image credit: Apple App Store)
Waking Up
iOS / iPad iOS Free (in-app purchases)
Want more apps? Check out our hand-picked lists:
- Best iPhone apps
- Best iPad apps
- Best macOS apps
- Best Apple Watch apps
Meditation is a self-care activity I'm sure many of us know we should be doing regularly. Often though, we just can't find a way to get into it, make the habit stick, or notice the benefits.
I felt that way for a really long time. I was using other meditation apps and although I was slowly noticing some changes in my mind and body, I was forgetting to meditate every day and often got frustrated by some of the people guiding the meditations.
I also couldn't always connect with the imagery they used and at times the sounds twinkling away in the background made me feel more frustrated rather than more grounded. That was until I discovered Waking Up.
Waking Up is a meditation app from popular American philosopher and neuroscientist Sam Harris. Like other meditation apps, it delivers daily guided meditations that you listen to for only 10 minutes.
But unlike almost every other app I've tried, the approach here is incredibly easy-to-understand, the imagery and visualizations are grounded and non-secular and there aren't singing bowls, chants, or soundscapes playing in the background – I love all of these things sometimes, but not every day when it's taken a great deal of effort to sit still and meditate in the first place.
That's why I recommend Waking Up for anyone who wants to commit to a daily meditation practice. Especially anyone who's given it a go before but found it frustrating or hard to stick with the habit.
What's involved in Waking Up?
As you can tell, I love this app. But the one major downside is it isn't free. At $119.99/£119.99 per year (or $19.99/£19.99 monthly if you'd rather pay as you go), it isn't cheap either.
I get that some people might not be able to justify this kind of price, but considering that I use it every day and feel a noticeable difference in my well-being, mood, and energy levels, it's a no-brainer for me. I also think it's great that Sam Harris adds a brand new guided meditation every single day – this makes paying a subscription feel fair, we hand over the money, and we get guaranteed fresh content delivered regularly.
Although I mainly use Waking Up for the daily meditations, there's also a library of content within the app that includes mindfulness lessons, chats between Sam Harris and other notable names in this space, like writer and Buddhist monk Jack Kornfield, as well as more meditations designed for specific purposes, like meditating in nature or meditating before bed.
Yes, there are plenty of other meditation apps out there. But if you want a no-nonsense, reliable, and easy-to-implement new way of meditating, give Waking Up a go.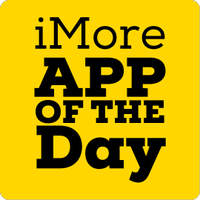 Master your iPhone in minutes
iMore offers spot-on advice and guidance from our team of experts, with decades of Apple device experience to lean on. Learn more with iMore!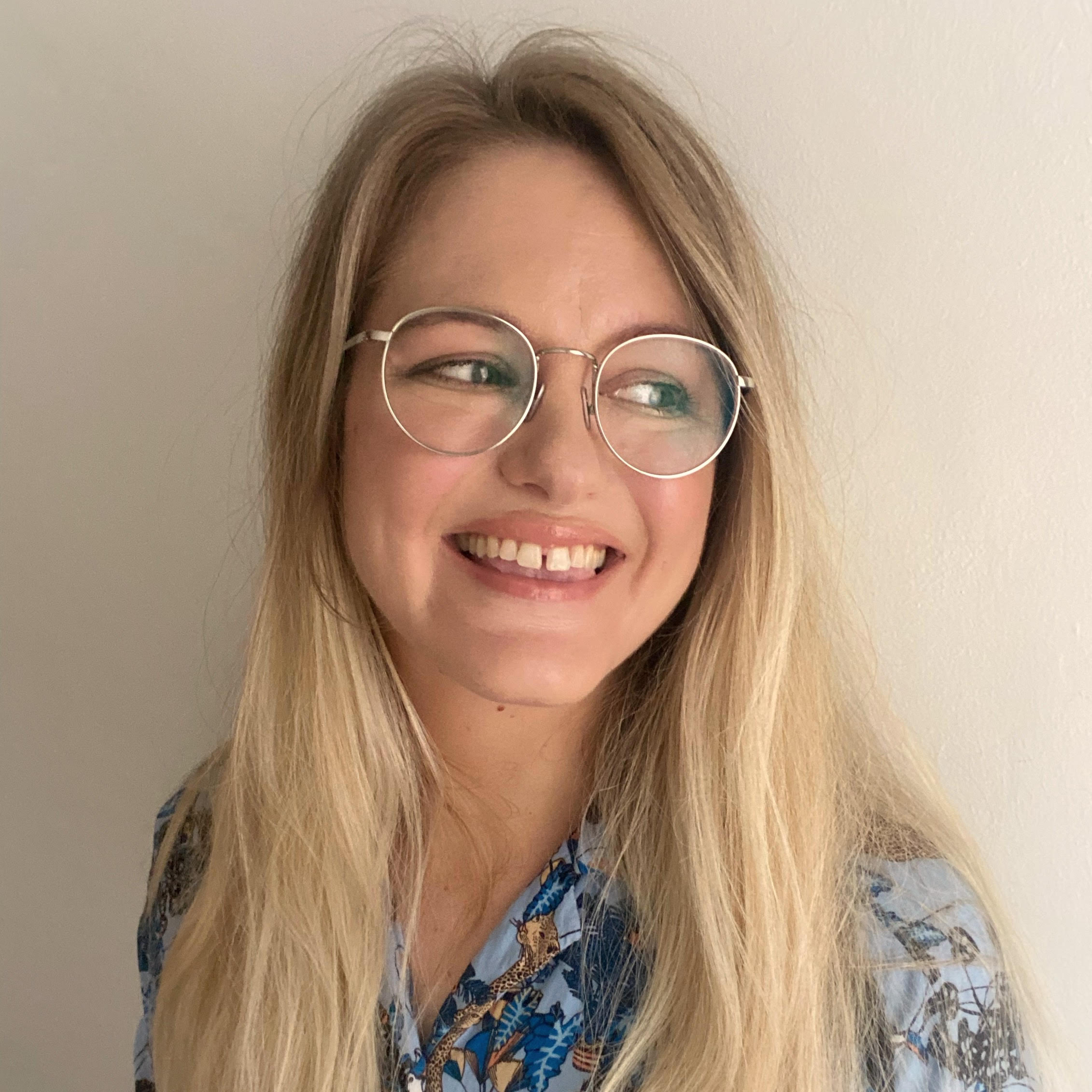 Becca Caddy is a contributor to iMore, as well as a freelance journalist and author. She's been writing about consumer tech and popular science for more than a decade, covering all kinds of topics, including why robots have eyes and whether we'll experience the overview effect one day. She's particularly interested in VR/AR, wearables, digital health, space tech and chatting to experts and academics about the future. She's contributed to TechRadar, T3, Wired, New Scientist, The Guardian, Inverse and many more. Her first book, Screen Time, came out in January 2021 with Bonnier Books. She loves science-fiction, brutalist architecture, and spending too much time floating through space in virtual reality. Last time she checked, she still holds a Guinness World Record alongside iMore Editor in Chief Gerald Lynch for playing the largest game of Tetris ever made, too.