Everything in the Monster Hunter Rise version 2.0 update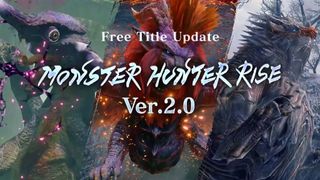 (Image credit: Capcom (screenshot))
The latest free update, Version 2.0, is now live in Monster Hunter Rise. As it was outlined during the April Monster Hunter Digital Event, new monsters, quests, and features were coming to the game. Some new paid downloadable content also made its debut in Capcom's latest smash hit on the Nintendo Switch. Players have been hungry for more monsters and quests since shortly after the game's launch, so this new surge of free content has been very welcome among Monster Hunter fans.
How has Hunter Rank changed?
Previously, Monster Hunter Rise had a Hunter Rank (or HR) system where players complete a set number of quests, followed by an Urgent Quest to raise their Hunter Rank. This went up to Hunter Rank 7, which many people were initially disappointed by. However, Monster Hunter games in Japan usually started out without any "G-Rank" systems, before the "Ultimate" version of the game made its way to the West.
In the 2.0 Update, Hunters who have completed HR7 can now continue embarking on High-Rank Hub Quests and receive Hunter Rank Points, which eventually will raise their Hunter Rank past 7.
How have Buddies changed?
Just as the Hunter Rank cap has been unlocked, the Buddy level cap has also been unlocked so that they can be leveled up past level 20, all the way up to level 50. The Buddies hired from the Buddy Scout, Iori, will also have a higher default level from now on.
What new monsters can I fight?
A big part of the new update is the ability to fight multiple new monsters. Three Elder Dragons have been added to the game, namely Chameleos, the chameleon-inspired monster, Teostra, a firey lion, and Kushala Daora, a fierce dragon.
Apex Monsters, which are "remixed" versions of monsters with increased difficulty and new moves have also been added. Previously, only Apex Arzuros was available in Rampage Quests. The 2.0 update sees Apex versions of other monsters become available in new quests, such as Diablos and Rathalos. These monsters can all be fought once certain conditions are met in the game. As players progress, new monsters will appear during quests.
Are there any new quests?
As previously stated, new quests have been made available to players who have met certain conditions in both single-player and multiplayer. Some new Event Quests have been made available for download, which can be played at any time and offline once they've been downloaded once.
Capcom has also added some new Advanced Rampage Quests, Arena Quests, and single-player quests. New requests from NPCs in Kamura Village can be accepted as well. Of course, the new and Apex monsters can be fought through Apex Quests, once players have a high enough Hunter Rank.
Is there any new equipment?
With new monsters comes new weapons and armor. Upon defeating any of the new monsters, players should make their way over to either the Smithy in the Kamura Village square or the Smithy on the second floor of the Gathering Hub.
While at the Smithy, players can now increase their armor level even more, as the armor upgrade level cap has been unlocked. New decorations and Petalaces are available, which can greatly assist players during hunts. New Armor Skills and Rampage Skills have also been added to the game.
That was a lot. TL;DR?
Sure! Here's a list of everything that was added:
Hunter Rank cap unlocked
Buddy level cap unlocked
Armor upgrade level cap unlocked
New skills and Rampage skills
Elder Dragons Chameleos, Teostra, and Kushala Daora
New Event Quests which can be played offline once downloaded
New Advanced Rampage Quests
New Arena Quests
New Single-Player Quests
New requests
Apex Monster Quests, including Diablos and Rathalos
New weapons, armor, petalaces, and items
The ability to forge Layered Armor at the Smithy
The ability to forge Layered Armor at the Buddy Smithy
New decorations available at the Smithy
The default level for Buddies hired from the Buddy Scout will be raised
Monster Hunter Rise, without a doubt, is one of the best multiplayer games that the Nintendo Switch has to offer. Capcom has done an amazing job in terms of supporting the game and has stated that even more content, including new monsters and quests, will be coming to the game at the end of May 2021.
What are your favorite Monster Hunter Rise memories? Which monsters are you looking forward to slaying (and also wearing)? Let us know in the comments!
Rise to the top
Monster Hunter's gameplay loop is equal parts challenging and addictive. Take on quests to hunt a wide variety of amazingly designed monsters on your own or with friends as you protect the peaceful Kamura village from the impending doom that is the Rampage.
Master your iPhone in minutes
iMore offers spot-on advice and guidance from our team of experts, with decades of Apple device experience to lean on. Learn more with iMore!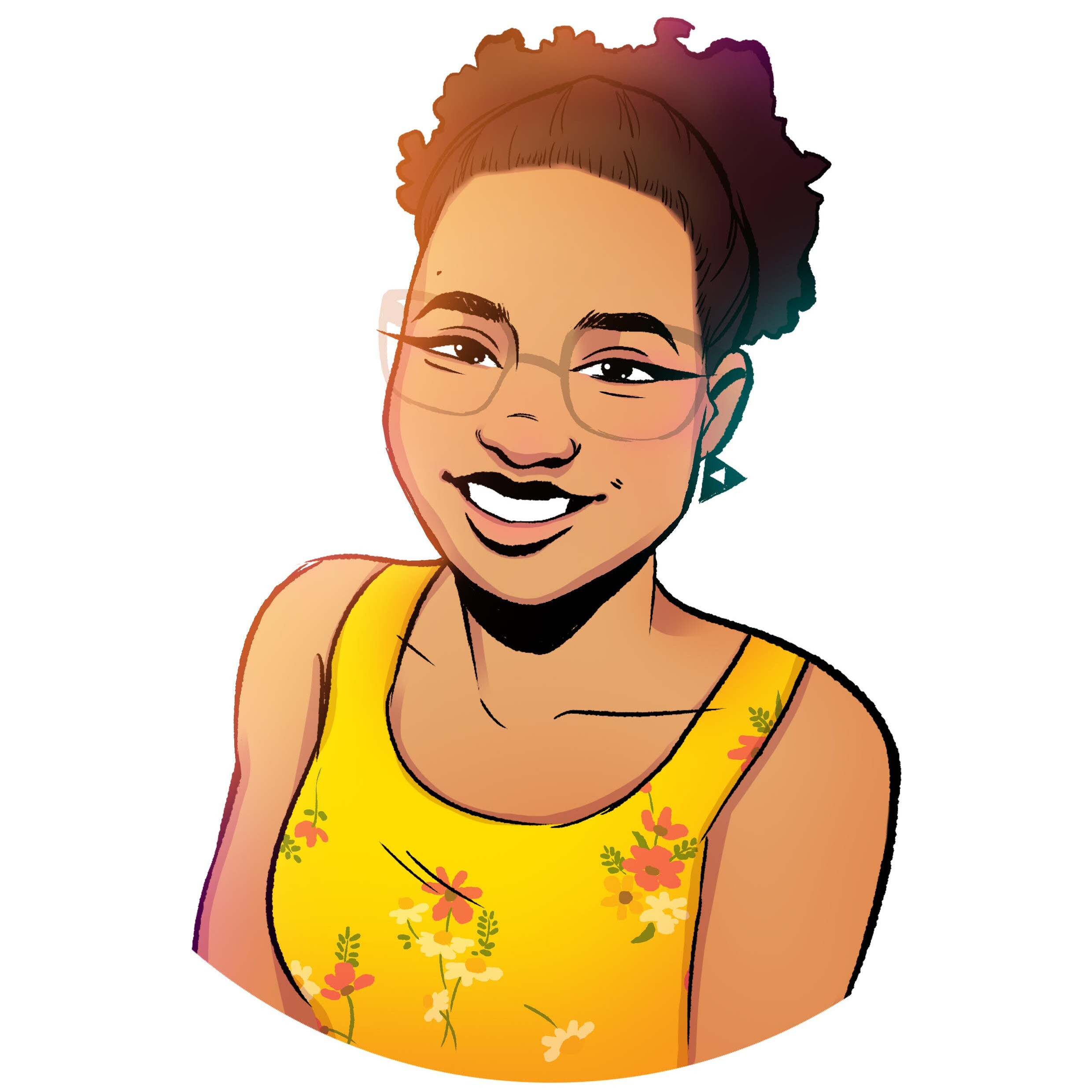 Nadine is a freelance writer for iMore with a specialty in all things Nintendo, often working on news, guides, reviews, and editorials. She's been a huge Nintendo fan ever since she got to pet her very own Nintendog, and enjoys looking at Nintendo's place in the video game industry. Writing is her passion, but she mostly does it so that she can pay off her ever-growing debt to Tom Nook. Her favorite genres are simulation games, rhythm games, visual novels, and platformers. You can find her at @stopthenadness on Twitter, where she'll more than likely be reposting cute Animal Crossing content.