How to delete Snapchat
Delete Snapchat and say bye to My AI.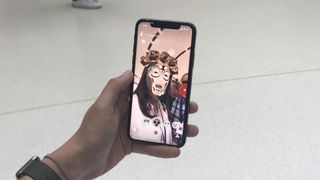 (Image credit: Future)
Snapchat, the social media sensation of the 2010s that every kid had on their phone to send temporary messages when sending temporary messages, was cool. Well, people still use Snapchat. Actually, a lot of people use Snapchat, with over 363 million daily users of the social networking app.
Now, Snapchat has introduced a new My AI feature that changes the outlook of the app by adding a chatbot into the mix. Unfortunately, for many people, AI chatbots like My AI and ChatGPT are still far beyond what we want from our social media apps. So maybe it's time to delete Snapchat for good and move on to an AI-free social media app while you still can.
If you made a Snapchat account and you've decided to delete your Snapchat account or step away for a while, you can deactivate your account in just a few easy steps using a web browser on Mac or PC. (Sadly, you can't delete your account from the Snapchat app for iPhone.)
How to deactivate and delete your Snapchat account
How to deactivate your Snapchat account
Go to https://support.snapchat.com/delete-account in any web browser. You can even use Safari on your iPhone or iPad
Enter your Snapchat username and password
Check the box confirming you aren't a robot
Click on Submit
Re-enter your username and password on the next page
Click on Continue
Once you've done this, your Snapchat account will be deactivated. Your friends will no longer be able to send you snaps, and you won't be able to log in to Snapchat without reactivating your account.
You'll also receive an email to your contact address confirming the deactivation, as well as instructions on how to reactivate your Snapchat account within 30 days of deactivation.
How to permanently delete Snapchat and your account
Want to say goodbye to Snapchat forever? Just follow the deactivation steps, then wait 30 days. After that time period, your account will be filed as permanently deleted, and you'll no longer be able to recover it. Just remember that once this happens, there's no going back.
If you want to make sure your account has truly been deleted, attempt to log in using your old credentials. If the account has been wiped, there'll be no way to log back in.
How to reactivate your Snapchat account
If you've had second thoughts about deleting your Snapchat presence though, you can reactivate your account in a few simple steps.
Open Snapchat on your iPhone or iPad
Tap Log In
Log in with your old Snapchat username and password
Tap Yes when Snapchat asks if you'd like to reactivate your account
Tap OK
Snapchat will send you an email when your account has been reactivated. When you receive the email, Log In to Snapchat
Why should you delete now?
Time to say goodbye?
How long can we go without AI becoming part of every aspect of our lives? My AI is another example of technology companies jumping on the AI bandwagon when the software doesn't need to be as smart as every other option out there.
And it looks like many agree. #SnapchatAI has over 180 million views on TikTok, and people searching for "delete Snapchat" is through the roof, according to findings from cyber security consultants, CloudTech24.
A spokesperson for CloudTech24 said, "The My AI feature uses the data that Snapchat collects about each user to make its interactions feel more like a conversation with a friend. Some users, however, view this as a violation of privacy, raising concerns about how their data is being used. The chatbot also came under fire recently, when it was a Snapchat+ exclusive feature only, for providing inappropriate and unsafe responses after being told it was talking to young teenagers."
"These findings provide an eye-opening insight into the staggering rise in Snapchat users looking to cancel their accounts from across the globe, with many claiming the new feature as a violation of privacy."
Chatbots are great for those that want it and allow for ways to work quicker and more efficiently. But for others, like many Snapchat users on iPhone, there's just no need to implement AI into a simple social media app.
If you don't want AI in your Snapchatting life, then now is a good time to delete Snapchat for good. Luckily it's super simple. I deleted Snapchat when the app became too cumbersome to follow; I've never looked back.
Master your iPhone in minutes
iMore offers spot-on advice and guidance from our team of experts, with decades of Apple device experience to lean on. Learn more with iMore!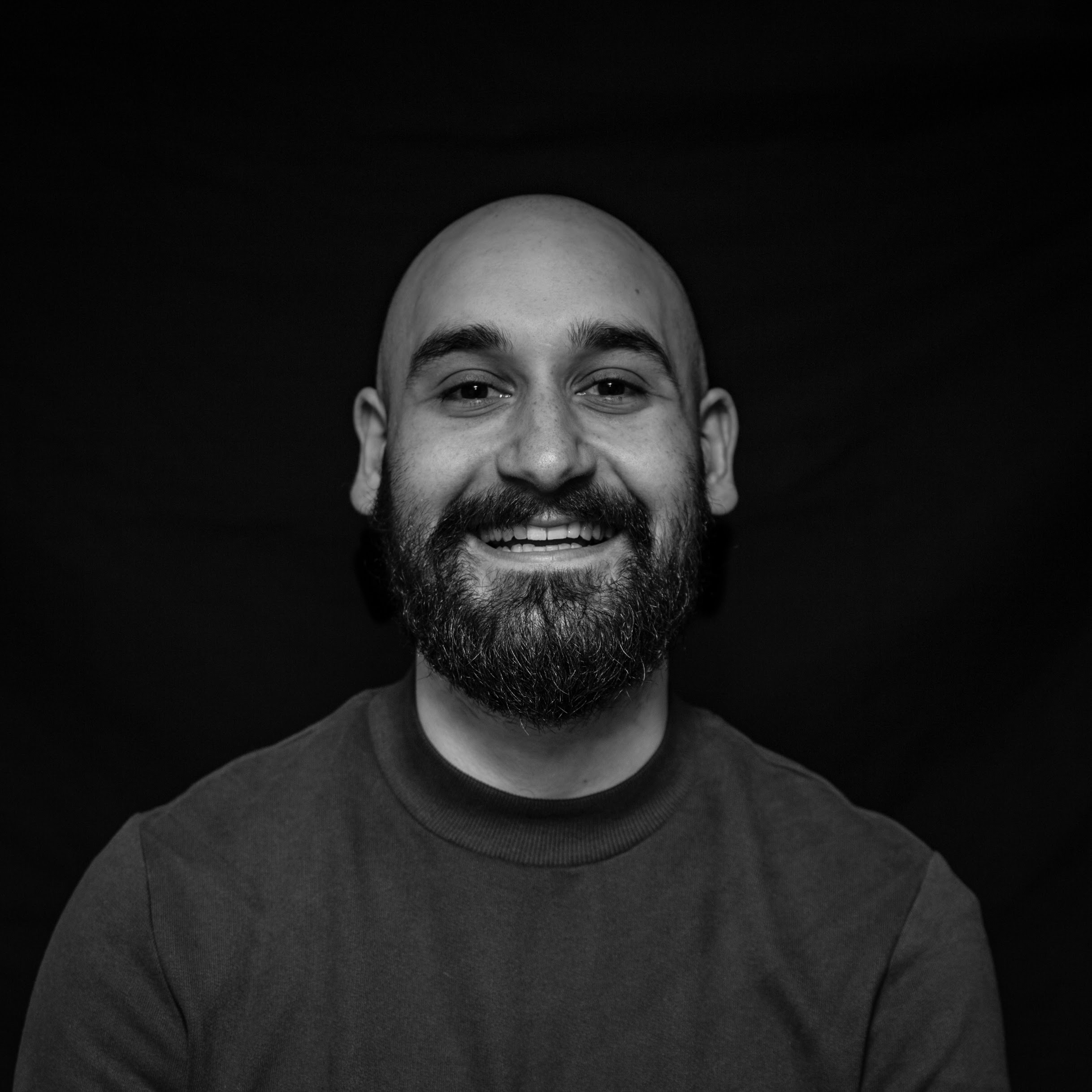 John-Anthony Disotto is the How To Editor of iMore, ensuring you can get the most from your Apple products and helping fix things when your technology isn't behaving itself.

Living in Scotland, where he worked for Apple as a technician focused on iOS and iPhone repairs at the Genius Bar, John-Anthony has used the Apple ecosystem for over a decade and prides himself in his ability to complete his Apple Watch activity rings.

John-Anthony has previously worked in editorial for collectable TCG websites and graduated from The University of Strathclyde where he won the Scottish Student Journalism Award for Website of the Year as Editor-in-Chief of his university paper. He is also an avid film geek, having previously written film reviews and received the Edinburgh International Film Festival Student Critics award in 2019.

John-Anthony also loves to tinker with other non-Apple technology and enjoys playing around with game emulation and Linux on his Steam Deck.
In his spare time, John-Anthony can be found watching any sport under the sun from football to darts, taking the term "Lego house" far too literally as he runs out of space to display any more plastic bricks, or chilling on the couch with his French Bulldog, Kermit.