PS2 4K emulation on the M2 Pro Mac mini is real, and it's spectacular
Getting ready for the next M2 battle.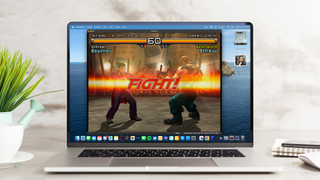 (Image credit: iMore)
Emulation on the Mac has always been a difficult topic to discuss, mainly due to the grey area of playing games that you don't own. For preservation purposes, however, it's an interesting avenue to go down as to how certain games run on today's Macs, such as the M2 Pro Mac mini.
Since owning an M1 Pro MacBook Pro since 2021, running games from Sony and Nintendo's consoles, such as the PlayStation 2, Gamecube, and Wii U are a dream. I can easily play Zelda: Wind Waker HD, Tekken 5, and Metal Gear Solid 3: Snake Eater in 4K with no issues.
However, with the M2 Pro chip debuting in the Mac mini and MacBook Pro lines back in January 2023, even more consoles could be made to work on macOS in even higher resolutions with cleaner textures. Even more exciting, however, is that it also makes me wonder how Apple's rumored VR headset could benefit as well.
Metal Gear...?
I've always been a believer in the preservation of games. Look at efforts by Sony and Nintendo in retro gaming, such as the PS Plus Premium subscription on PlayStation 5, which only offers around five games from the PlayStation 1 era. There's also Nintendo's Switch Online Service and its inaccurate emulation efforts such as enemies clipping through walls in GoldenEye. The efforts haven't been the greatest, so it's inevitable that users such as myself will look to alternative ways to run those favorite games again. Emulators are a fantastic example.
There's also the fact that these companies have shuttered online stores in the past, such as Nintendo ending its eShop service for the Wii, and Sony ending access to its PS3 and Vita stores in 2022, before a backlash made them reverse that decision.
These emulators, created by people in their spare time, are brilliant for preserving old games. It uses software to recreate the experience of these old systems, letting you play old games without the need for a cartridge or a disc. There are the aforementioned game ownership issues, but emulators are, for the most part, a net good for making sure that old games don't die out.
They're also like pressurized nostalgia. They can reawaken memories of times sitting in front of the TV, your nose inches from Street Fighter Turbo. There's an important emotional element to these retro games, and sometimes that could even be remembering a family member who's since passed on.
I'm subscribed to ETA PRIME on YouTube, who tries out a series of emulators on handhelds, PCs, iPads, and Macs. His recent video showcased the M2 Pro Mac mini running a bunch of emulators, from the PlayStation 2 to the Nintendo Switch.
The results were impressive, testing games such as God of War and F-Zero GX on the Mac with no issues. If he wanted to put it up to 8K, it was possible, and there'd be no slowdown, and this was just with the M2 Pro chip.
When you consider Apple Silicon to almost contain a whole system on a chip, barring storage and battery, this is nothing short of incredible as to how far the chips have already come. It makes me wonder how games such as Resident Evil Village and soon, No Mans Sky will fare with the M2 Pro and M2 Ultra.
Especially when you pair a controller such as an 8BitDo Pro 2 you're in for a good weekend, as I was with Metal Gear Solid 2. If you're thinking of upgrading to an M2 Mac to play these games alongside everything else on macOS, you're going to have a great time, and the updated Mac mini going to let you run these games with next to no issues.
More and more emulators are gaining macOS support as well, with even more demanding programs coming to the platform. One recently added to the roster was RPCS3, a PlayStation 3 emulator. This means that soon, with any luck, we'll be playing Metal Gear Solid 4 and Motorstorm at full speed, with higher resolutions than the original hardware even thought possible.
The road to VR
However, there's also the VR-wearing elephant in the room. The rumored Apple VR headset will allegedly work on its own, but it wouldn't be a stretch to imagine that it could connect to certain Macs when you're sat down to supercharge it for certain apps, such as games.
There are apps available today for the Oculus Quest and HTC Vive such as Emu VR. It lets you sit in a virtual bedroom from the nineties and relive those moments of putting a disk into a PlayStation console once again. It even has digital CRT TVs so that you can get the whole experience.
With the M2 Pro and M2 Ultra however, I wouldn't be surprised to see the rumored headset enable you to use these apps in macOS thanks to an improved Universal Control or Sidecar feature. That could let you extend your Mac display to another device, so you could be playing Onimusha 2 on a far larger display in VR than you can in reality.
As it stands for now though, the M2 Pro Mac mini can be the ideal machine to play those classic games, as long as you own them. It makes me excited to think about what other emulators could debut in the future, ones that Apple Silicon could run with no issues.
Master your iPhone in minutes
iMore offers spot-on advice and guidance from our team of experts, with decades of Apple device experience to lean on. Learn more with iMore!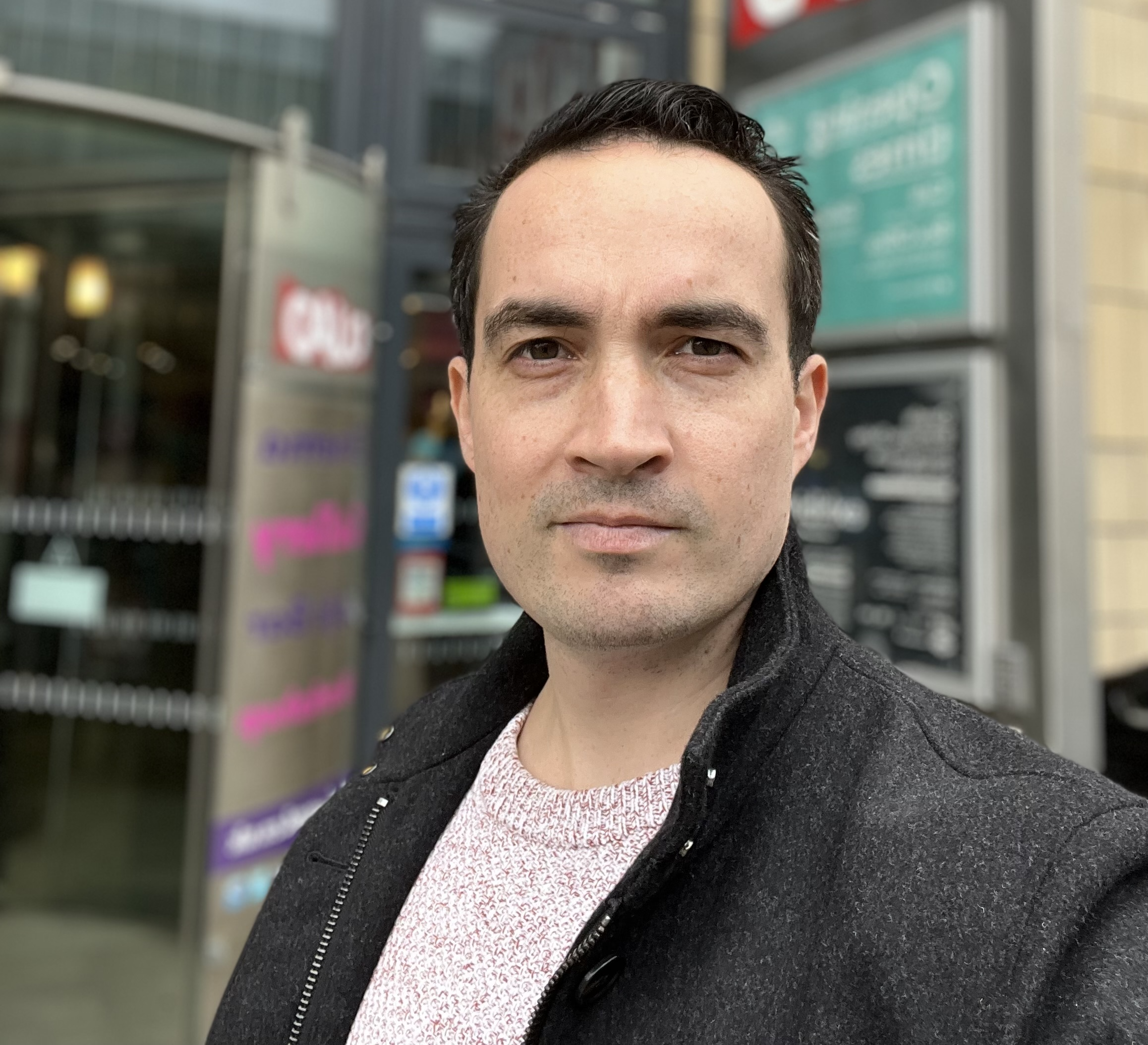 Daryl is iMore's Features Editor, overseeing long-form and in-depth articles and op-eds. Daryl loves using his experience as both a journalist and Apple fan to tell stories about Apple's products and its community, from the apps we use everyday to the products that have been long forgotten in the Cupertino archives.
Previously Software & Downloads Writer at TechRadar, and Deputy Editor at StealthOptional, he's also written a book, 'The Making of Tomb Raider', which tells the story of the beginnings of Lara Croft and the series' early development. He's also written for many other publications including WIRED, MacFormat, Bloody Disgusting, VGC, GamesRadar, Nintendo Life, VRV Blog, The Loop Magazine, SUPER JUMP, Gizmodo, Film Stories, TopTenReviews, Miketendo64 and Daily Star.